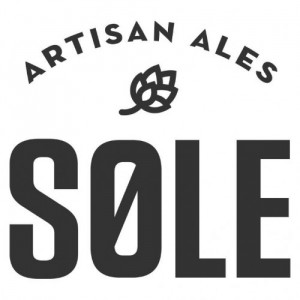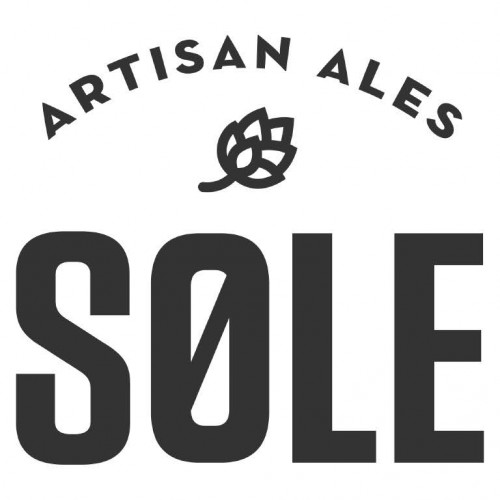 Even though our friends down at Sole Artisan Ales just opened the doors on their Bar+Bottle spot recently, they've been gypsy brewing since 2015. To celebrate they're dropping all sorts of tasty treats. Here's a rundown:
Today: Sole will be releasing Peach Smoosh, the latest iteration of their extremely popular 'smoosh' line of beers featuring lactose milk sugar, oats, and vanilla beans for a creamy mouthfeel. They're dropping 100 cases with a limit of one case per person at $20 a four pack.
Tomorrow: another 100 cases of Peach Smoosh will be released with an additional new beer (TBD) put on tap. Saturday: Sole is putting on its one and only keg of Keep It Mello, a mashmallow fluff IPA that's the result of a recent collaboration with NJ's Magnify Brewing.
Sunday: to finish out the celebrations Sole will be tapping in cellared kegs of Artistry and Alchemy, an imperial maple stout they brewed way back in the beginning of the company. They're last kegs of it in their possession, so once it's gone, it's gone.
Additional: They just tapped Sole Crusher El Dorado, a new take on their session IPA brewed with farmhouse yeast and dry hopped with only El Dorado hops. They also put on Bangkok Karaoke, a hoppy farmhouse pale ale dry hopped with citra and Idaho 7 hops and conditional on mangoes for three weeks.