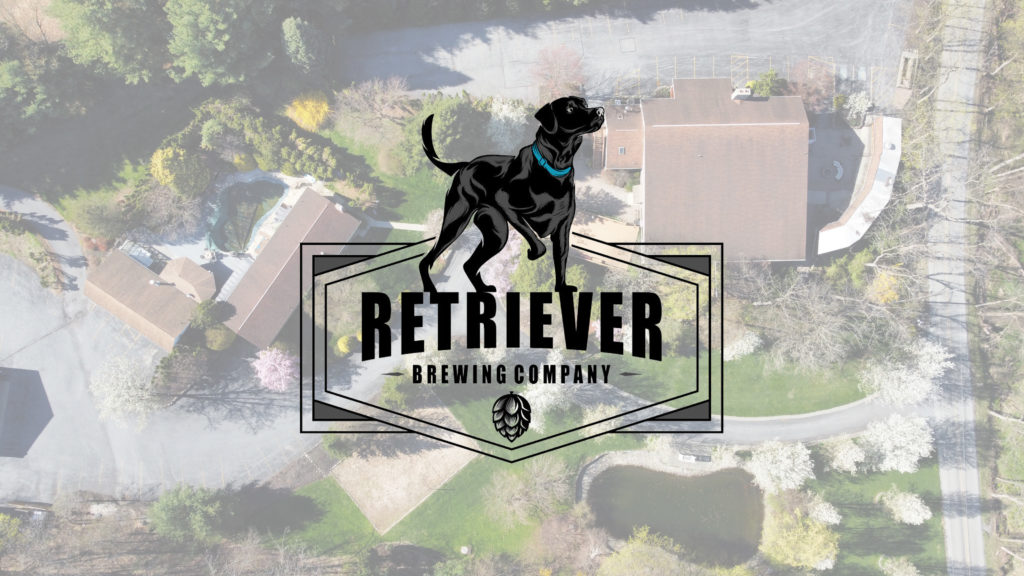 Retriever Brewing Company, which launched last October as a direct-to-consumer shipping brewery, has announced a new brewery at the former Willow Tree Grove event space. The team behind the brewery will assume operations of the event business in addition to transforming the spacious property into a brewery.
Located at 2844 Township Line Road, the step represents a significant expansion for the brewery formerly without physical space. The property spans over 5 acres and will be dubbed the 'Retriever Brewing Compound'.
An 8,000 square foot building will be converted into a beer hall, a 2,000 square foot building will have a pub and pool deck, and a separate 5,000 sq. ft. facility will house the brew space. The large building will be the normal area of patronage, with the additional pub and pool deck areas opening when event rentals take over the beer hall.
The massive space also includes three additional patios, fire pits, and picnic tables for additional dining space. A food vendor will provide service throughout the facility and live music, events, and more are scheduled to take place. In the meantime the brewery plans to continue offering its beer through its shipping program, allowing Pennsylvania consumers, and other states coming soon, to purchase their merchandise and beer for home delivery.
Retriever is also still offering signups to its members club for $65 which gets you 10% off of shipped beer, 5% off of purchases on-site, a members-only glass, and pre-sale access to new beers.
The team hopes to open the Retriever Brewing Compound to the public in June or July. Patrons can learn more about the project and keep up-to-date on the opening at retrieverbrewco.com.