Ah, the last day.  We took it nice and easy, only saw a few bands, and just relaxed on the SouthSide for the whole of the day.  We really wanted to see Kississippi, however they canceled due to one of the band members having emergency surgery just a few days before.  Instead we forewent whoever was singing an acoustic Billy Joel cover and went over to Bonn to grab a mug fill instead.  The first band we saw was Rosie and the Riveters, a quaint four-piece from Canada who sang funny and quirky songs.

Next up was the Lehigh Valley rockers The Insidious Rays.  For the uninitiated, these guys were a mainstay in the area rock scene for a while.  They disbanded, formed their own groups (members from the Rays play or played in Trouble City All-Stars, VoirVoir, HMFO, Start Making Sense, Great White Caps, and more), and moved on.  Well, they're back.  They even have new material.  This 'supergroup' of LV musicians is as funny and as relevant as ever.  Playing a set that at times ranged from surf rock to punk, it was a great comeback from a vital band.  We hope this isn't a quick once and done thing and they stick around for a while.  We need more Insidious Rays shows and we need more raw, amazing shows like this one.  If the people in the crowd at SteelStacks didn't know who they were or weren't fans before, they assuredly are now.  While everyone in the band is stand-out in their own right, we want to give special props to frontman Matt Juknevic for putting on one of the most energetic and entertaining sets we've seen in a while.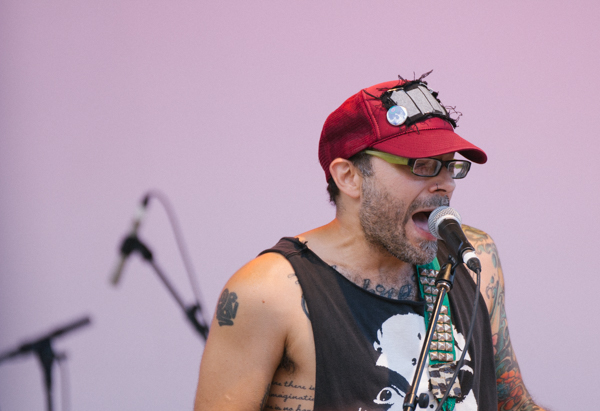 Wait, quick break for a mini donut sundae.


OK back to music.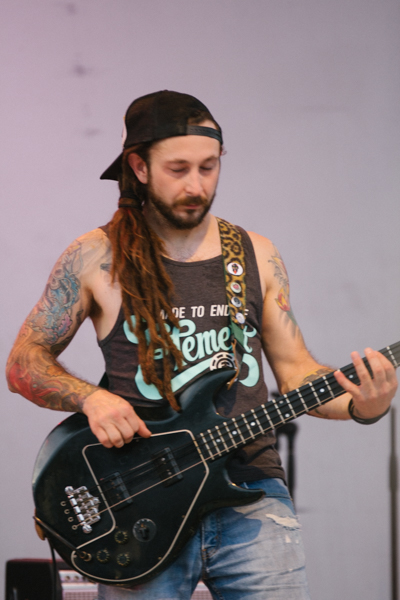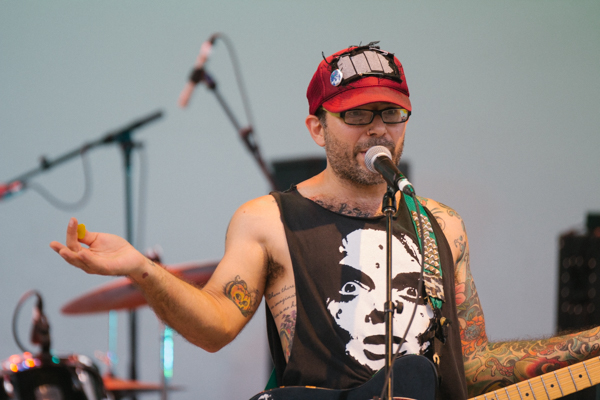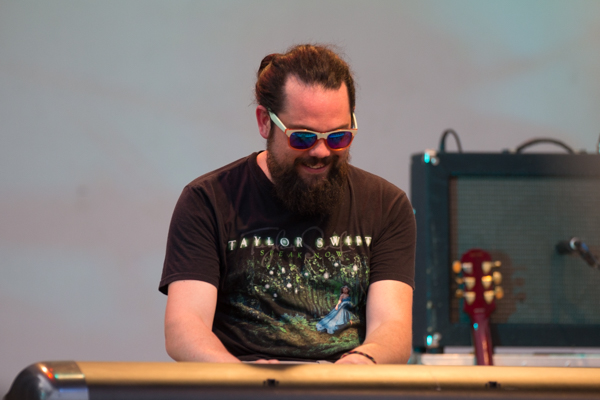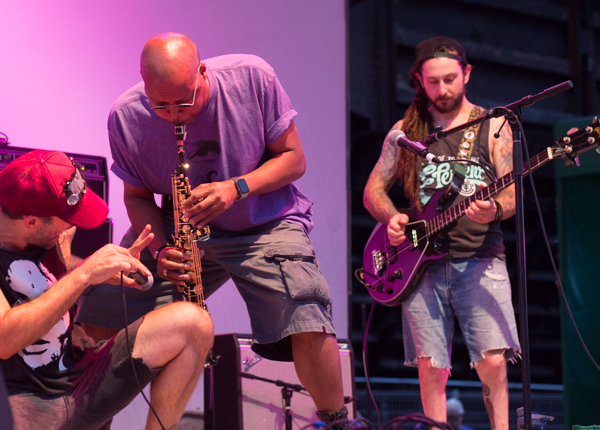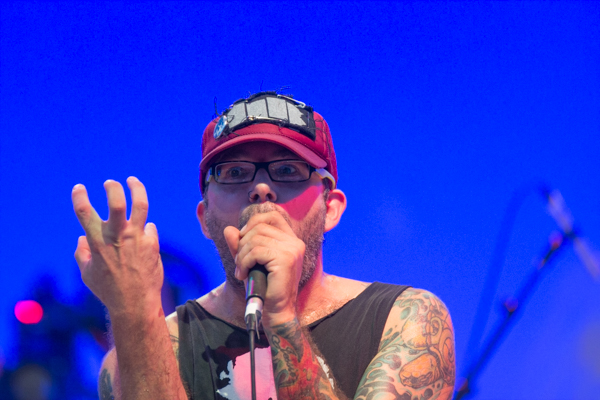 After the show, it was time for the last food of the fest.  A Fud Truck sandwich containing brisket, candied bacon, and grilled cheese.  A particularly glutinous and fantastic way to end out the week.


And finally, finishing out the night hanging out on the roof of the Artsquest Center/Musikfest Cafe.  It was real, Musikfest.  Until next year.