Saturday…Saturday was hot as hell.  Nearly unbearable.  While there were quite a decent amount of people under tents watching acts, the streets were almost completely devoid of anyone.  It's the emptiest we've ever seen it on a Saturday.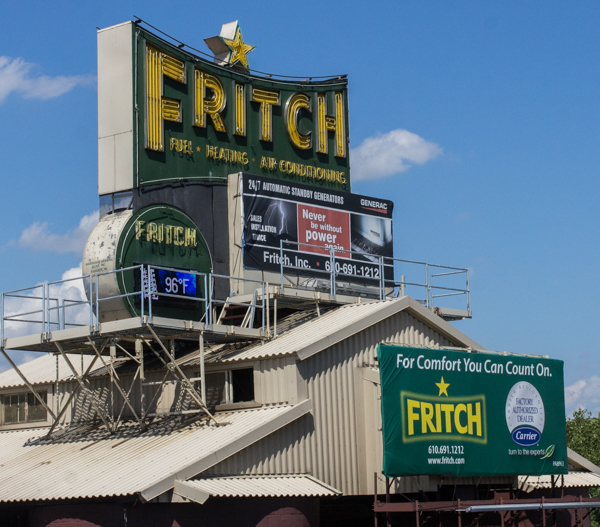 The first band we caught were The Accidentals, a band who send like music veterans despite their young ages and even younger looks.  They sounded good and performed with gusto, despite the ridiculous heat, and even threw in an Andrew Bird cover as well as an awesome Pixies tribute.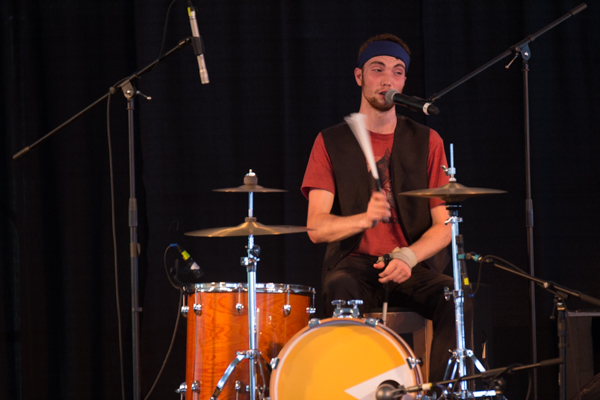 On a day like Saturday, it was time for an ice cold hibiscus lemon slushie from the Bees Knees stand.


Of course to be washed down by tacos.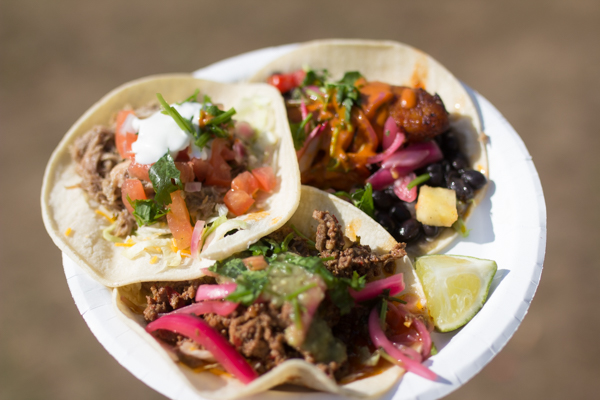 This was Keystone (I think), a Jerry Garcia tribute band.  There were a lot of people passed out and jam band music.  Not our scene.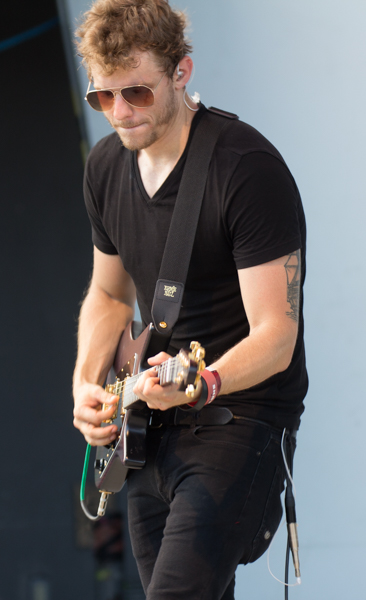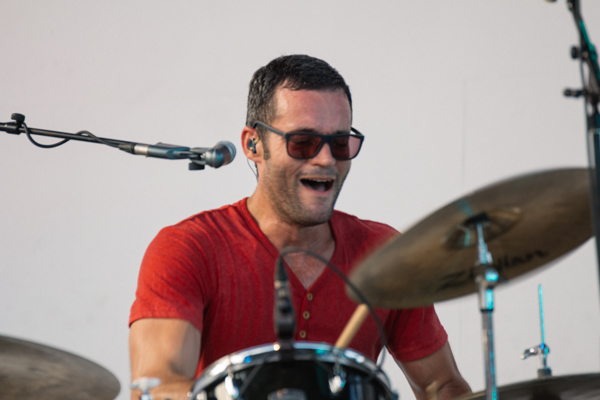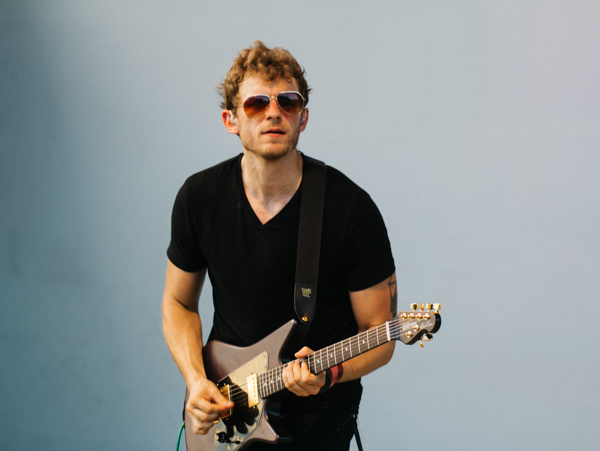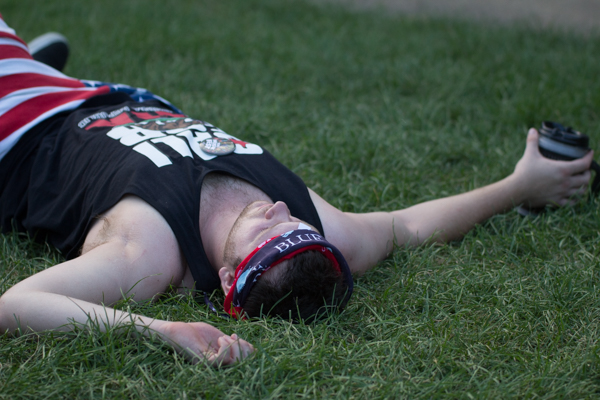 Then all hell started to break loose, and the most intense lightning storm in recent memory began rolling through the area.  Everyone at the main stage as well as the free outdoor stages attempted to jam into the Artsquest center which was…fun…


After that there were really no other bands that we wanted to see at Musikfest, so we went over to The Funhouse to check out HMFO, the always-excellent Hall and Oates cover band.  They fucking rocked.  Enjoy these photos, because the assholes at the Funhouse gave us infinite shit for having camera gear and almost kicked us out.