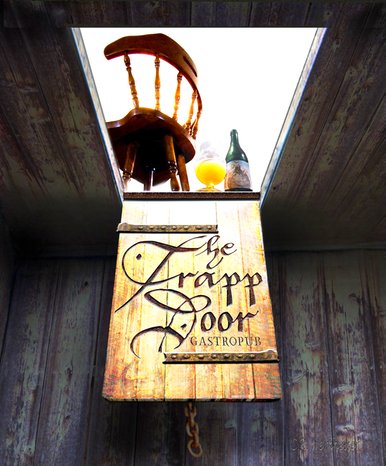 It's Christmas in July today, and if you're a craft beer fan, the Trapp Door is the place to be today.  They're dropping the motherlode of vintage bottles today.  They've got the following beer list to offer, which we assure you is better than anywhere else in the Lehigh Valley that you were planning on heading to today:
Founders KBS
2013 Cantillon Kriek
2013 Goose Island Bourbon County Stout
2013 Bourbon County Barleywine
2012 Weyerbacher Riserva
2011 Birra Baladin Sour Nora
Perennial/Cigar City Collaboration Philly Taco
2010 & 2012 Brooklyn Black Ops
2012 Lindeman's Cuvee Renee
2010 Samuel Smith Stingo
Haanbryggeriet Haandbakk
2012 Troegs Mad Elf (draft)
They've also got a bunch of Christmas beers to drink or put away and age:
Mikkeller Hoppy Lovin Xmas
Michelle Red and White Xmas
2013 Bruery 6 Geese A Laying
2010 Mikkeller Santa's Little Helper
2010 Ridgeway Insanely Bad Elf
2013 Ridgeway Insanely Bad Elf
Get there, and enjoy!