Last weekend The Brew Works held one tasty event in the form of their Cask Ale Festival.  For those uninitiated, you can hop over and read a very informative Wikipedia article here.  This was slightly Irish themed, with various Irish whiskies and Irish food also being served up.  One of the best beers there was definitely Ludicrous, a cask ale version of their Hop'solutely beer that was freeze brewed dry hopped.  It was intense and amazing.  A few other favorites were all of the Hammersmith ales, brewed by historical brewer Chris Bowen.  I also reall enjoyed Brew Works' Bourbon Barrel Aged Insidious.  I didn't enjoy it too much in barrels, it lost a lot of nuance I thought, however in cask form it was exceptional.  Below is a listing of all that was on tap as well as  some pics from the event.  Thanks for the Brew Works for hosting another great event and exposing people to other styles of beer!
Stoudts Scarlet Lady, Fat Dog
Sly Fox O'Reilly's Stout, Chester County Bitter,
Brew Works Insidious Stout, Bourbon Barrel Aged Insidious Stout,  Ludicrous DIPA, ESB, Oatmeal Stout
Weyerbacher Old Heathen
Yards ESA
Keystone Homebrew Supply Judy's Honey Wit, Joshua's Net Brown, Jeremy's ESB
River Horse Double IPA
Bushmill's Whiskey
Jameson Whiskey
Stonekeep Meadery
Hammersmith Button's Mild Ale, Fremlin's IPA, Reid's Family Stout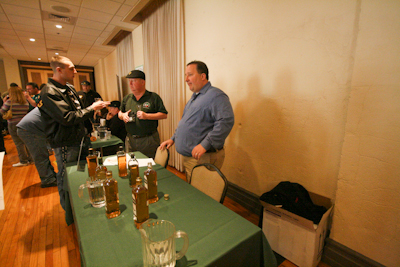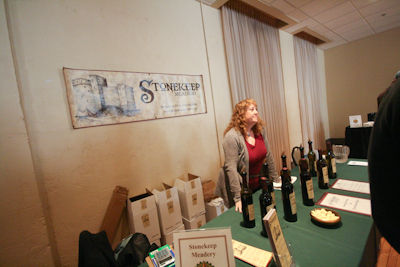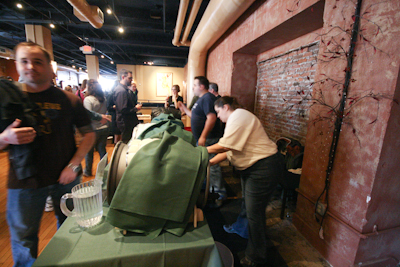 Disclosure: The El Vee received a press pass to this event.