People have their priorities all afoul.  All across the valley people are buying things like batteries, bread, eggs, and water.  They're insane.  The only sensible thing to do during a big storm (besides avoid washing away in a flood) is to drink.  We're here to help.  Here's six (two beers, two wines, two cocktails) drinks you can get in the valley and plow through when your power inevitably goes out and you're forced to eat cold soup from a can.
Evil Twin Hop Flood
What's better than another Easton flood?  One of delicious, piney, citrusy hops.  This beer is brewerd by so-called gypsy brewer Jeppe, whose brother is the brewer Mikkeller.  Jeppe travels around the world brewing at different breweries and releasing them under his Evil Twin label.  This beer was brewed after a flood ravaged Jeppe's bottle shop in Denmark and destroyed thousands of beer bottles.  We suggest you imbibe this one while thinking of all of the beer, wine, and liquor all over the valley that will inevitably be destroyed during Sandy.  Last we saw this is available at Abe's Six Pack in Bethlehem.
Victory Storm King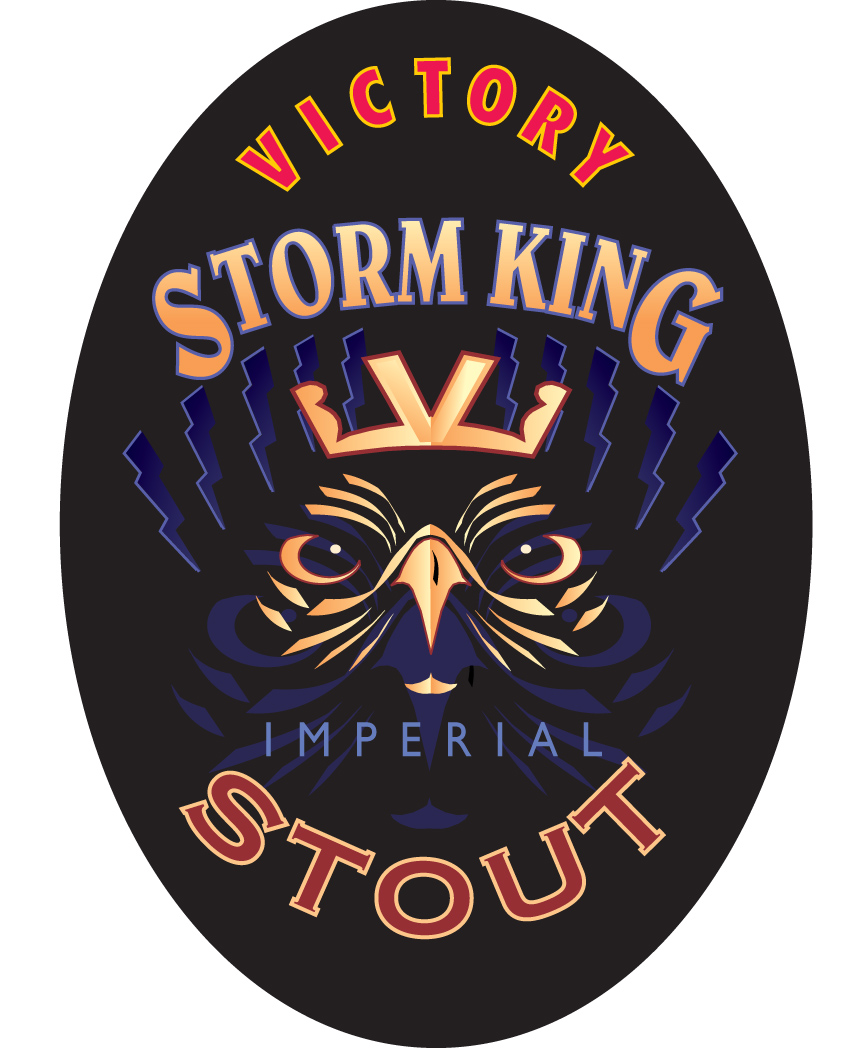 Not only is this a storm-themed beer, it's brewed locally as well.  Made in Downingtown, PA by Victory Brewery, this hoppy, dark stout is a clash of resinous hops and roasted malts.  It's 9.1% ABV so if your power goes out and you're feeling a bit chilly this will certainly warm you up a bit.  Even better?  It's available all over the Lehigh Valley.  You should be able to pop open to most six pack shops, Wegmans, etc and grab some of this for around $12 for 6.
Crafted from grapes from Oregon's Willamette and Umpqua Valleys, this Pinot Noir clocks in at 12.5% ABV.  The wine is rested in oak for for a full year before bottling.  It is currently on sale at select Lehigh Valley wine & spirits stores for $17.99.
Alysian Pinot Noir Russian River Valley Floodgate Rock Hill 2008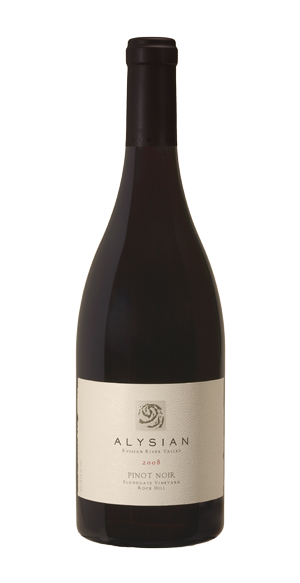 If you're looking for a bit of a more high-end wine to ride out the storm, Alysian Wines in the Russian River appellation in California's 2008 Pinot Noir might be a little more up your alley.  Why is this a storm wine, you ask?  Well because it's grown in their Floodgate Vineyard on Rock Hill, a rocky area with difficult soil.  It's currently available at select Lehigh Valley wine & spirit shops for $54.99.
 Hurricane
If you think of Hurricane cocktails and think of sickeningly sweet, fruit-laden bullshit, you're mostly right.  That's what they are today.  But no, you don't have to drink like that.  You can drink a delicious, well balanced Hurricane that will delight and inebriate.  It's not too hard, either.  Your most difficult task will be to track down some passion fruits before the storm hits.  But we have faith in you.  Those most dedicated to their tasks are the ones most likely to succeed.  And so, the recipe:
2 ounces dark rum (get some Goslings, it'll come in handy with the next recipe)
1 ounce passionfruit syrup (recipe)
1 ounce lemon juice
1 orange slice
Combine rum, syrup, and juice in a shaker and shake like hell.  Serve in a rocks glass over crushed ice and throw that orange on top.  Drink.
Dark N' Stormy
A good drink any time of the year, but particularly delicious when the shit is hitting the fan outdoors.   Pour about 4.5oz of ginger beer over ice.  Note that's ginger beer, not ginger ale.  Canada Dry isn't going to cut it here.  You want to grab some Caribbean style ginger beer, as spicy and pungent as you can get it.  Around the valley you can find the really good stuff at Fresh Market and Wegmans.  Giant also has some of the lesser grade stuff.  After that, grab a shot (or more, if you're feeling up to it) of Gosling's Black Seal and dump it over.  Squeeze a generous slice of lime over the drink, stir it for a second, and drink.  Repeat until you black out and wake up when it's sunny.