Well I'm finally getting to some of my material from March to put up (hooray free time).  The $2,500 Night was a benefit held at the Comfort Suites on Broad Street in Bethlehem to raise money for the SouthSide Film Festival that took place on March 26th.
For full disclosure, and I think I've mentioned this here before, I'm a jury member and sometimes sit on board meetings for the organization so there's no question about bias here.  The event, for a first-time-deal, went off extremely well.
The place was pretty packed with TONS of food (seriously more than anyone could eat) and better yet?  EVERYONE in attendance got a prize of some sort.  Tons and tons of stuff was donated, from Bolete gift certs to free tickets to the film festival.  The food from all of the vendors was great and there was seriously far too much food to try everything.  A silent auction was held with lots of nice prizes from all over the valley, as well as a raffle for a TV.
The major event of the evening though was the drawing for $2,500.  After all the names were drawn out for the other prizes 5 people remained.  The option was given for the remaining 5 to divide the money and each take home $500 or risk it and go for the whole shebang.  They ended up agreeing to divide the money and the 5 lucky winners can be seen down below in the pictures.Background music was provided by a really amazing band from Allentown named The Subtle with a lead vocalists that plays the mouth horn.  Really, go listen.  Anyways, it was a great fundraiser and I hope to see you all out there next year!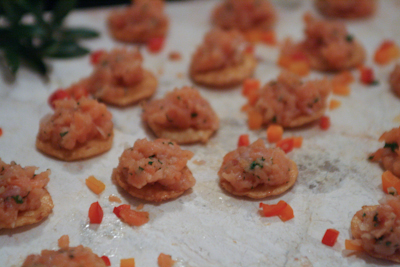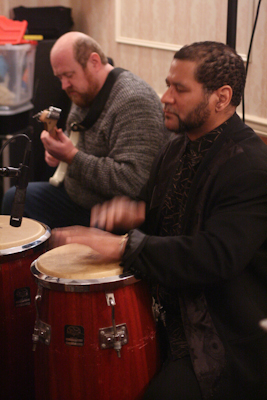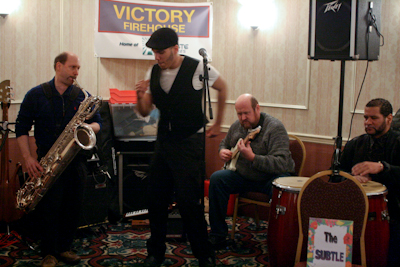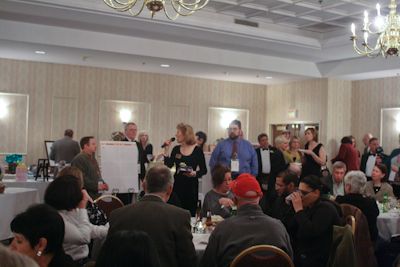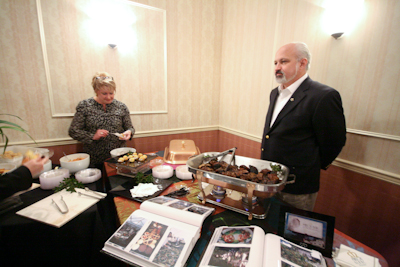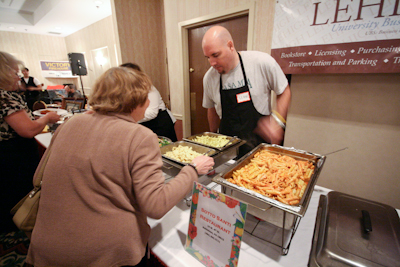 South Side Film Institute
Faceook
Twitter