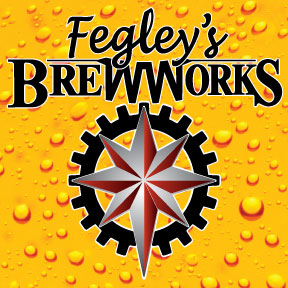 The Brew Works won big at the Great American Beer Festival in Denver over the weekend, taking home a gold medal and a bronze medal.
The gold was for historical brewer Chris Bowen's Arctic Alchemy, a collaborative old ale with himself and Brew Works brewmaster Beau Baden.  The beer is based on an 1800s brew and is the subject of an upcoming documentary that Bowen worked on with a pair of Russian filmmakers.  For more information on Chris, check out our article about our day spent with him at his award-winning home brewery, and for more information on his astounding research behind the beer and documentary project, check out his Arctic Alchemy site.
The bronze was won for the brewery's berliner weisse, a take on a traditional German style that imparts a tart flavor to a low-alcohol wheat beer through means of adding bacteria.
To celebrate their medals the brewery will tap the award winning beers on Wednesday, October 8th from 5pm 7pm at their Allentown location and Thursday, October 9th from 5pm to 7pm at their Bethlehem locations.  Both brewmaster Beau Baden and collaborator Chris Bowen will be there both days to celebrate.  Stop by and have  glass of the only beers from the Lehigh Valley to place this year!