This was Peter Wise, who we caught at Lyrikplatz prior to shooting the main stage at Musikfest.  While him and his band's musical abilities were all solid and they sounded good (his voice especially), the music itself seemed a bit reserved and well, boring.  For a bunch of musicians who seem so talented, it's a shame to waste their abilities on what seemed like lounge music.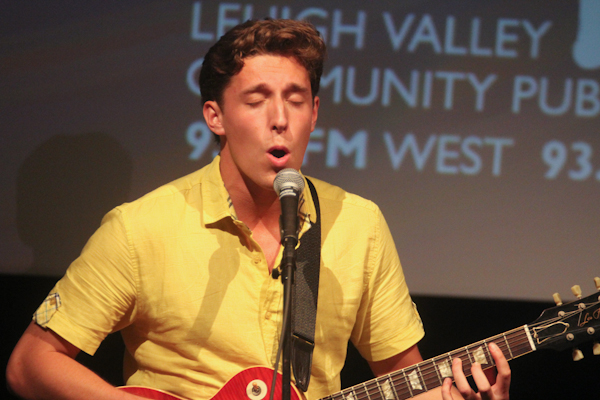 This was the insane and never-ending line for Island Noodles at Steelstacks.  More on those later.
Next up we caught Sister Sparrow and the Dirty Birds, who opened at the Sands Steel Stage for the Avett Brothers. We last caught them at Musikfest in 2012.  Holy hell, they were fantastic.  A sexy, energetic mix of funk, blues, and rock had a lot of the early crowd rocking out.  If these guys are ever in the area again, do yourself a favor and see them.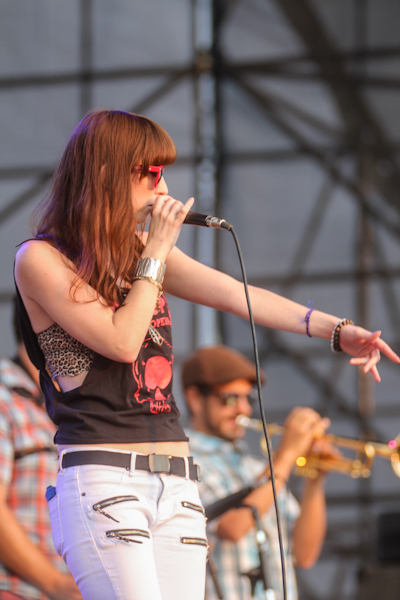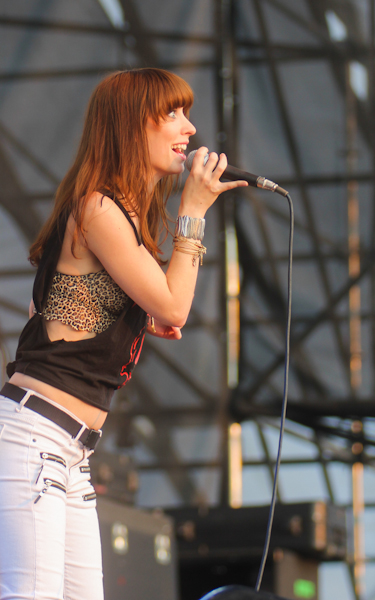 Ah yes, the Island Noodles.  After seeing how insane the line was, we decided we had to try them out.  We got the version with teriyaki chicken.  While they were OK (and would probably make for a great drunken snack), they fell short of expectations.  The portions are good, but they just piled the chicken on top instead of mixing it in with the noodles (and the cup was so full initially that trying to do so would've made you spill it everywhere).  You're better off walking a few blocks up the street and getting noodles from a Chinese restaurant for cheaper.
Between sets on the main stage we caught a bit of Keystone, a Jerry Garcia tribute band.  They were great musicians, better so than Splintered Sunlight.  That said, they didn't have the same crazy following that made for an awesome atmosphere at Spintered's set a few nights ago.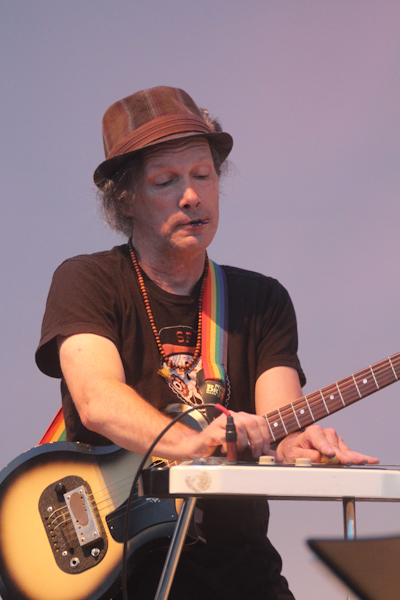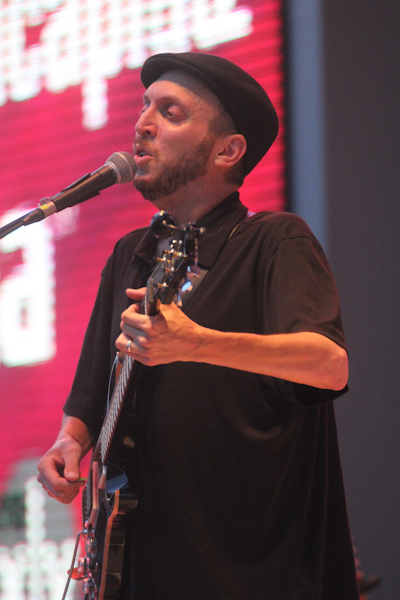 And then it was time for The Avett Brothers.  We were only able to catch the first three songs, but they sounded spectacular.  They are by far the most impressive act that Musikfest has had on the main stage in years and didn't disappoint.  Good on Artsquest for getting and booking these guys.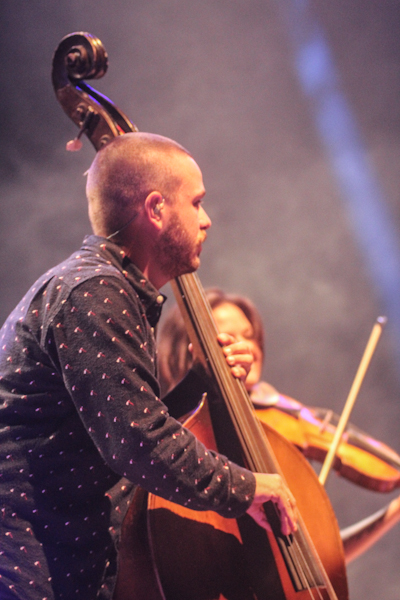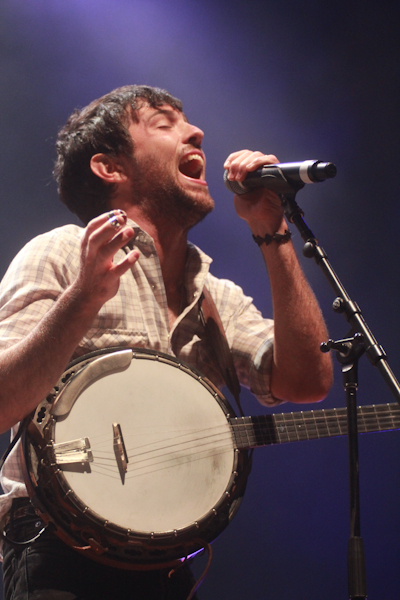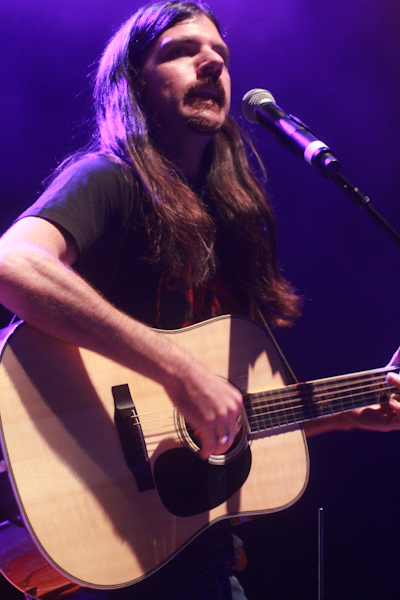 Since we had to split from The Avett Brothers, we went over to party band Jimmy & The Parrots because by that time it was time to get drunk.  The tent was unbelievably packed…people sure do love their cover bands.  And while they sounded OK, it was moments like their "Bawitdaba" interlude that made me wonder just why I was watching this.  Beach balls, guitarists chugging beers, and Beastie Boys covers ensued.  While we can't really recommend going to see them, there's worse choices you could have if you're drinking heavily.