Day five, the halfway point through the festival. We unfortunately got down to the festival a little too late to catch The Ballroom Thieves, but we were able to see Wild Child, who put on a great performance at Americaplatz at Steelstacks. They've already got a solid following and have played places like Bonnaroo and SXSW and it's easy to see why. Their infectious folky pop sound will result in us listening to them long after Musikfest ends.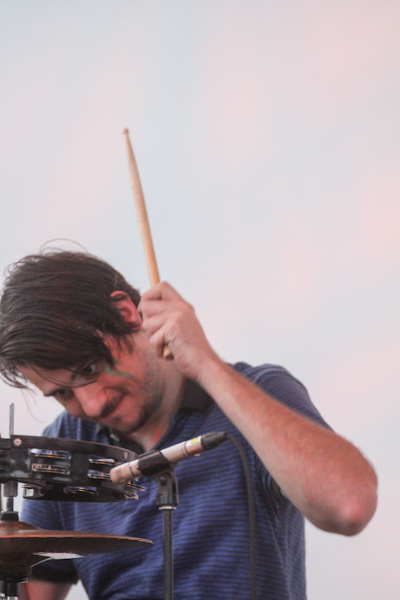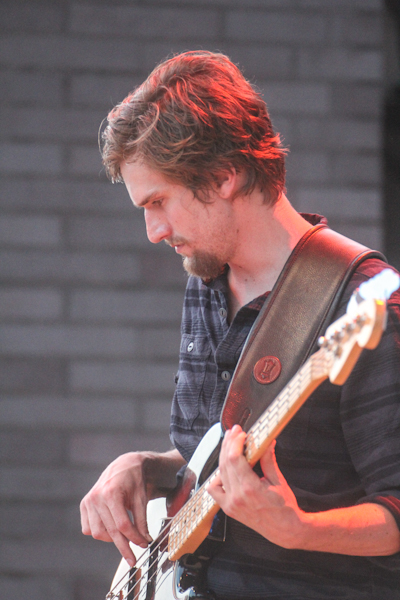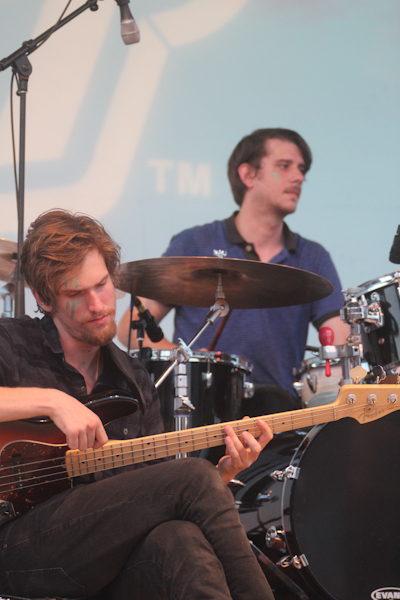 Next up was the always-awesome Boogie Wonder Band, who was playing to an insanely packed tent.  For a Tuesday night, people were certainly a lot of people out to get their boogie on.

While Traum Diggs sounded consistently good through the 45 minutes or so of his set, he started off with two quick and attention-grabbing songs and flowed into many songs that were slower and got somewhat tedious nearing halfway into his set.  His live band was on point, but his sound levels were not.  Several times throughout the set his rapping was drowned out by the band.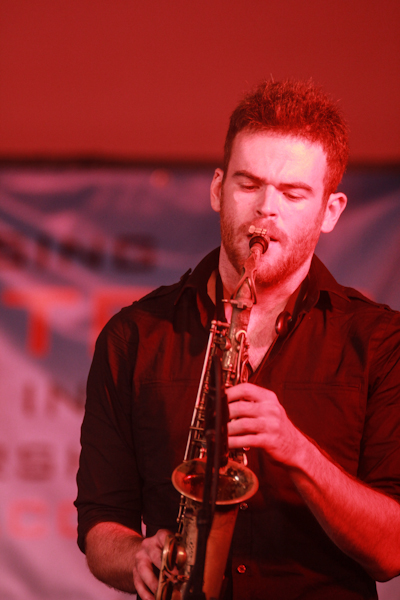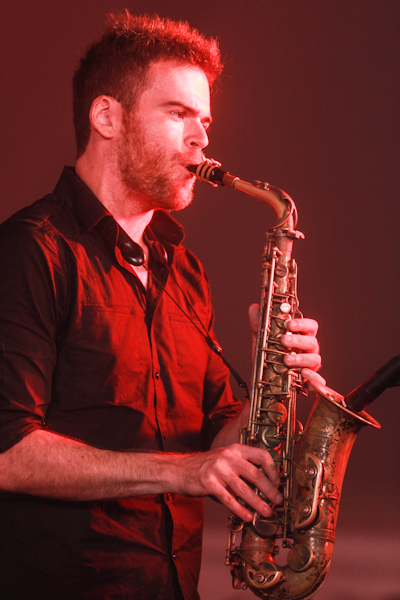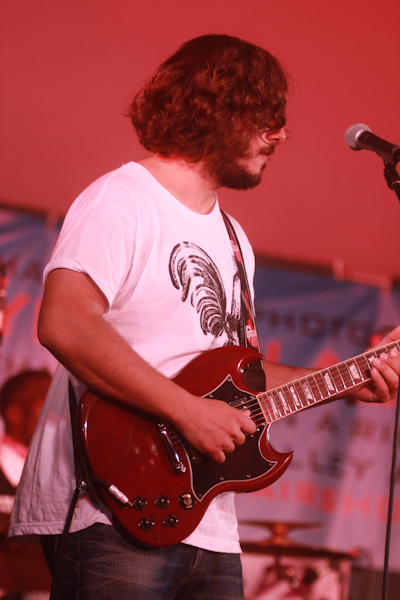 We caught just the last song of Scythian, a Musikfest favorite, before Slingshot Dakota went on.  There was decent crowd, although somewhat smaller than we've previously seen, dancing and cheering enthusiastically throughout their closer. 
 
And our favorite show of the night goes to these Bethlehem natives, Slingshot Dakota.  Their synth-drenched pop punk set was great throughout, with singer Carly Commando delivering powerful vocals, despite having lost her voice the day before.  The band, who started playing in underground spots around the area like at the Secret Art Space, the Fountain Hill American Legion, Pirate Cove and the Burners now tours nationally.  Despite that, this was their first Musikfest show, and they admitted to not being prepared to play an hour long set because they had never played that long before.  It was a great experience seeing a local band who used to play tiny venues and basements get love and respect from a very sizeable crowd at their hometown festival.