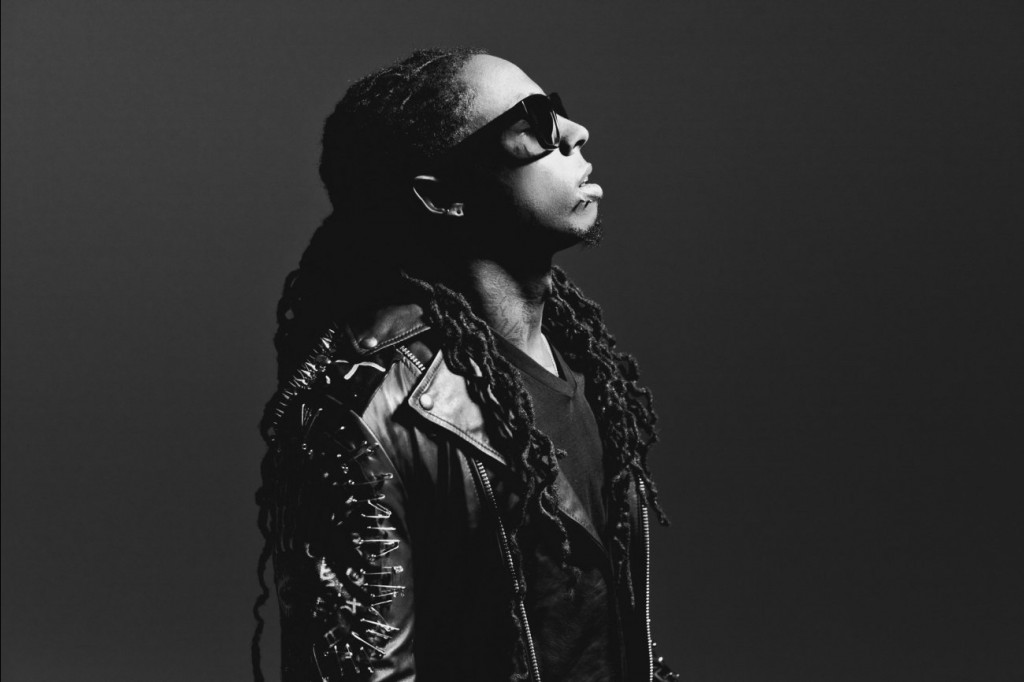 Rapper Lil Wayne will be performing with opening act Rae Sremmurd at the Sands Bethlehem Event Center on Tuesday, February 23rd the venue announced this morning.  The tour, called 'The Dedication Tour,' is meant for Lil Wayne to hit cities which "he has rarely visited on his past tour runs," according to a press release.
Lil Wayne is one of the top-selling rappers of all time with over 15 million albums and 37 million digital tracks sold.  He recently released Free Weezy Album in protest over his dissatisfaction with his label's delays of his highly anticipated Tha Carter V album and dropped his No Ceilings 2 mixtape just five days ago.
Rae Sremmurd have been enjoying critical and commercial success since the debut of their first album earlier this year.  Hitting #5 on the Billboard 200, SremmLife spawned hit singles "No Flex Zone," "No Type," and "This Could Be Us."  Their second album, SremmLife 2, is due out later this month.
Tickets are $59.50 ($65.00 the day of the show) and go on sale this Friday, December 4th at 10am.