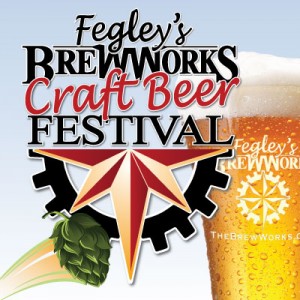 The Allentown Brew Works is reprising their annual craft beer festival this weekend on Saturday, December 1st.  The festival is broken into two sessions with a bonus hour for VIP ticket holders.
The festival is featuring a great line-up of breweries, and most importantly local entities.  The Brew Works (of course), nanobrewer Hijinx, historical brewer Chris Bowen's Hammersmith Ales, Round Guys out of Lansdale, and Two Rivers will most likely bring some interesting and new treats.  We suspect other locals like Appalachian Brewing Co, Flying Fish, Sly Fox, Stoudts, Troegs, Victory, and Weyerbacher will most likely bring their usual flagship and seasonal lines. 
Other participants include Curious Traveler (who makes a bangin' shandy), Full Pint, Goose Island, the ever-awesome Keystone homebrewers, Lion Brewery, Nevulis distributor, Rogue, Shangy's distributor, and Stonekeep Meadery. 
As always there will be a food buffet included in the admission price of the festival.  Presale tickets are $30 for sessions 1 or 2, $40 for session 1 with VIP hour, $10 for a DD ticket, or $20 for a DD ticket with VIP hour and can be purchased here.