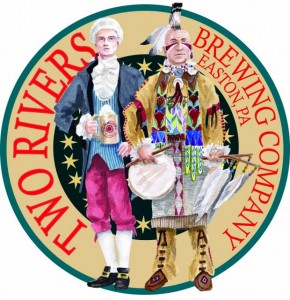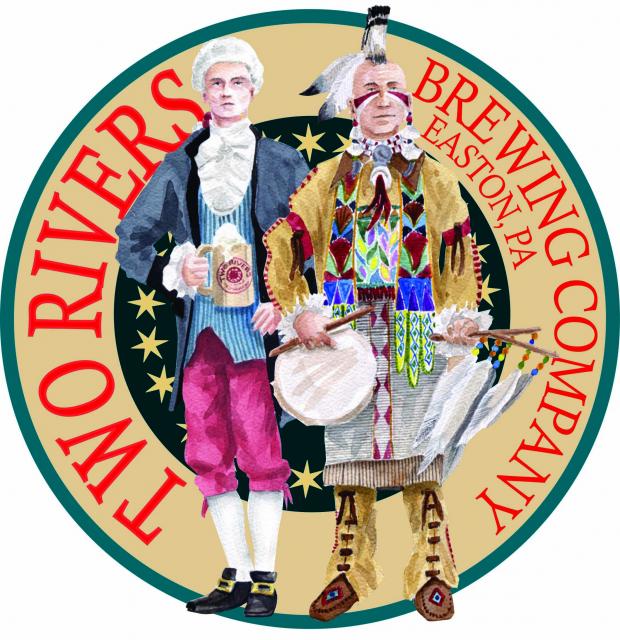 Tonight Two Rivers Brewing Company in Easton is hosting two special events this week to celebrate American Craft Beer Week. 
Tonight they're hosting a Game of Thrones-themed beer dinner, featuring the limited Ommegang GoT beers.  The five-course dinner is $60 per person and comes paired with Rustica, a golden ale collaboration with Ommegang and Duvel, Glimmerglass, their spring seasonal saison, Gnommegang, a Belgian golden ale, Take the Black Stout, a stout named after the series, and Fire & Blood, a red ale named after the series.
Tomorrow Two Rivers is hosting a "Meet the Neighbors" night with Weyerbacher and Brew Works, two local breweries who helped Two Rivers get off the ground.  Weyerbacher will be bringing Last Chance IPA, Tarte Nouveau, their new tart Berliner Weisse-style beer, and  Sunday Morning Stout, a rare draft-only version of their Tiny stout aged in bourbon barrels with coffee and fermented using American ale yeast (as opposed to Tiny's usual Belgian yeast).  Brew Works will be bringing their Hop'solutely Triple IPA as well as 'two surprises'.