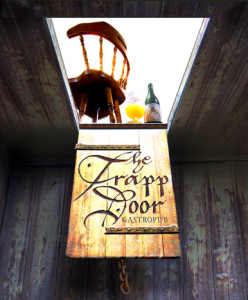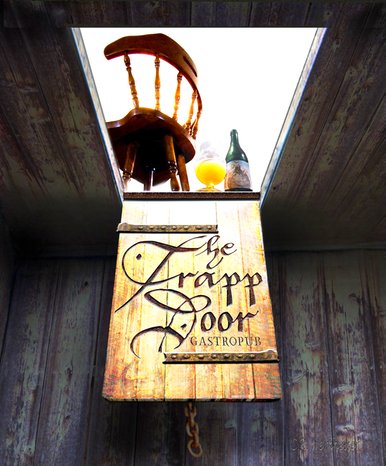 There's three new beer dinners coming up soon, so get your reservations in quick.  They're as follows:
Stone Beer Dinner at the Trapp Door:  This dinner will be 5 courses and 5 beers for $60.  The beers are Smoked Porter, Oaked Arrogant Bastard, Vertical Epic 10.10.10, Imperial Russian Stout, and the new Vertical Epic 11.11.11.  The dinner on Wednesday, December 14th at 7pm and you can make your reservation by calling 610-965-5225.
The Glasbern Inn is hosting a beer dinner on December 17th at 7pm.  They'll be pairing five brews with five dishes.  For $85 you get:
Glasbern Pork Breast
naval orange confit, coriander + juniper
paired with Dogfish Nameste
Local Pennsylvania Trout
cippolini, horseradish, marrow + banyuls
paired with Victory Otto
Intermezzo
paired with Brooklyn Sarachi Ace
Blackened Pork Loin
coffee essence, chocolate powder, sunchoke variations
paired with Sam Smith Oatmeal Stout
Blackberry and Chocolate Cremeux
chocolate fudge, blackberry "sponge"
paired with Victory Old Horizontal Barleywine
The Farmhouse is having a SlyFox beer dinner on January 12th.  The dinner will be five courses and five beers, as well as a "specialty surprise brew".  No list of the courses are the beers being served, but the dinner is $66 including tax and gratuity with something special from SlyFox to take home.  For reservations give 610-967-6225 a ring.