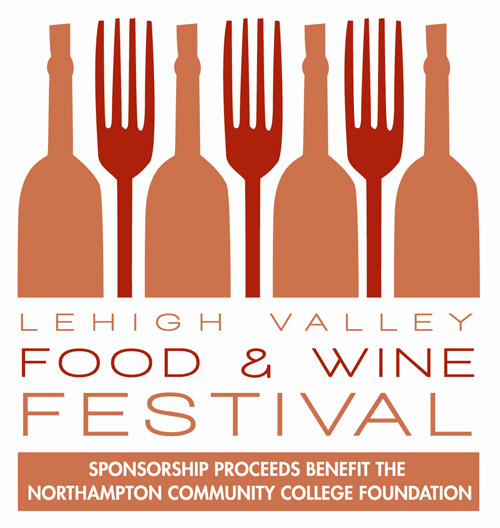 The Lehigh Valley Food & Wine Festival is returning to the Sands Bethlehem Event Center from Friday, May 31st to Sunday, June 2nd.    
Friday the weekend will kick off with a new 'Burger and Beer Bash' from 7pm to 10pm.  It will feature, you guessed it, various burgers and beer samplings.  Tickets for the event are $25.
This year's Grand Tasting will again span a two day period, with both Saturday and Sunday hosting several restaurants from around the area from 12pm to 4pm each day.  The event also features wine tastings highlighting several regions around the world.  New this year, the tasting will also incorporate a cigar tasting section.  Tickets for the Grand Tasting sessions are $75.
The Grand Tasting sessions will again be supplemented by separate champagne and spirits tasting rooms.  These rooms have lounge areas and feature premium products in their categories.  Tickets for each spirit room, which run concurrently with the Grand Tasting sessions, are $25 each.
The weekend will also feature three cooking demos.  First up will be Chef Emeril Lagasse, who will do a demo on Friday from 2pm to 3:30pm.  Chef Chris Wilson, the culinary director for Emeril's New Orleans restaurants, will conduct a cooking demo on Saturday at 1pm.  Chef Brent Wertz, the President of the Resort Food Executive Committee and the Executive Chef at the Nemacolin Woodlands Resort, will host a cooking demo on Sunday at 1pm.  Tickets for the Emeril demo are $50 and tickets for the Wilson and Wertz demos are $25 (Grand Tasting tickets are also required). 
For more information head on over to the festival's website.