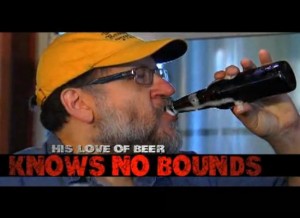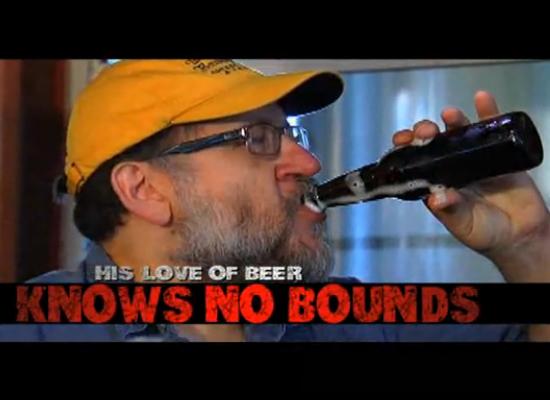 We discussed PA-based beer/whiskey writer Lew Bryson's foray into the film world on the site before, but today we have some good news.  After an extremely ambitious fundraiser hoping to raise $60,000 and fund a show about Lew's travels around the country's breweries, the fundraiser failed to meet it's goal and the production team regrouped.
Easton-based Green Leaf Productions is behind the show.  The interesting part of the fundraiser the company developed was that it used an exploding new platform called Kickstarter.  Kickstarter took off a few years ago and is now responsible for funding countless books, films, shows, and albums.  The catch is that as people are pledging money, time is ticking down to a deadline.  If the full goal of the fundraiser isn't realized by the time the deadline hits, all of the donated money goes back to the donors and the company gets nada.
After failing to amass the $60,000 needed to produce a six-episode series, Green Leaf decided to redo the Kickstarter and request $6,000, or funds to complete one pilot episode of the program.  With the first fundraiser garnering just over that mark it was a completely feasible goal to accomplish.
With six days still to go in the second round of the Kickstarter the fundraiser is currently clocking in at $6,197.  With some footage already shot at Pickled Egg, Porters' Pub, and Pearly Baker's in Easton as well as at Stoudt's Brewery in Adamstown,PA, it's probably safe to assume that we'll be seeing a bunch of the valley in the first episode.