Well, oops, we actually didn't make it to any of our picks for day 1.  We did, however, have the most amazing food possibly to ever grace the groups of Musikfest.  It's a new food truck called Cow & Curd and they sell fried cheese curd that will make you so happy you'll shit rainbows.  Oh, it's a little pricy, yes, ($7 for a small, $10 for a large, $.50 for dipping sauce), but they're a must.  Crisp on the outside, gooey, stringy cheese on the inside.  And the sauces.  Oh god the sauces.  Sriracha Mayo?  Smoked ketchup?  Chipotle ranch?  Absurd.  We'll be hitting them up all week until we've tried all three sauces or just plain died of curd overload.  Oh, and don't say it's like mozzarella, like the lady in front of us did.  The truck worker told her, "If you just said mozzarella I might just have to come down there and fight you."  Noted.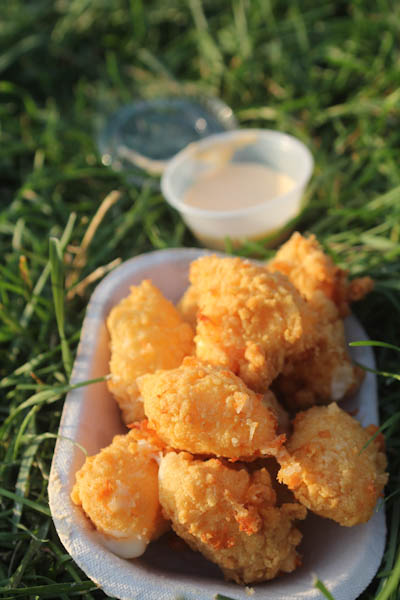 Oh yeah, and the music.  Sandlot Heroes, who opened for Carly Rae Jepsen, were predictably fine and inoffensive, with a few local girls fawning and screaming to them.  Maybe it's because the crowd wasn't so in to them (like at previous Mayfair shows), but here they just seemed like any other random pop-punk band and lacked substance.  We did get a laugh out of them asking the predominately tween crowd, "This next song is about getting cheated on.  Anyone here ever been cheated on?", which was met with largely blank stares.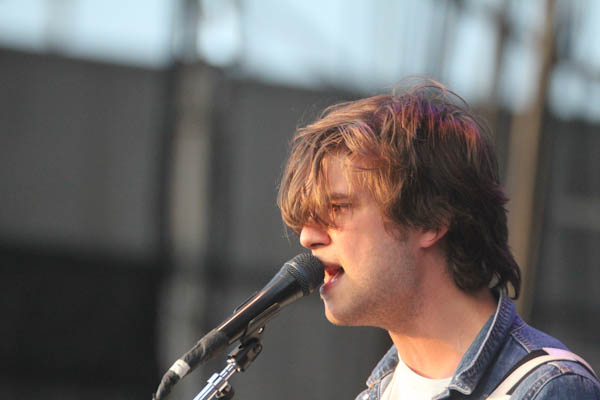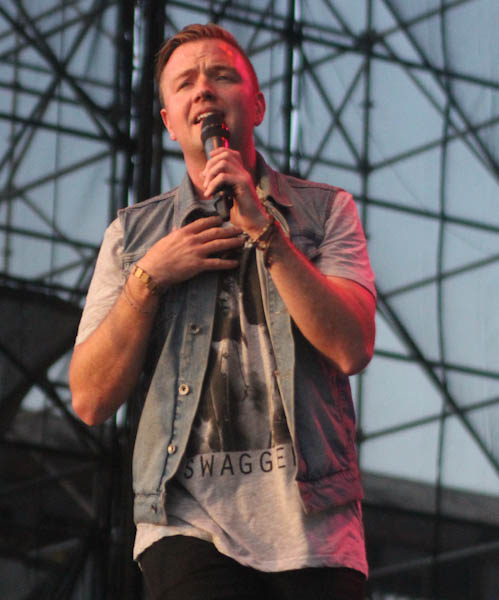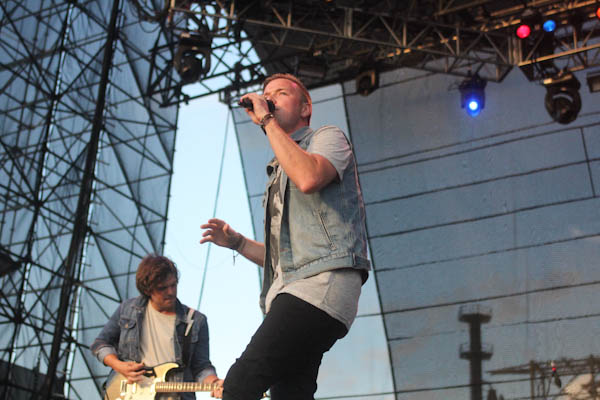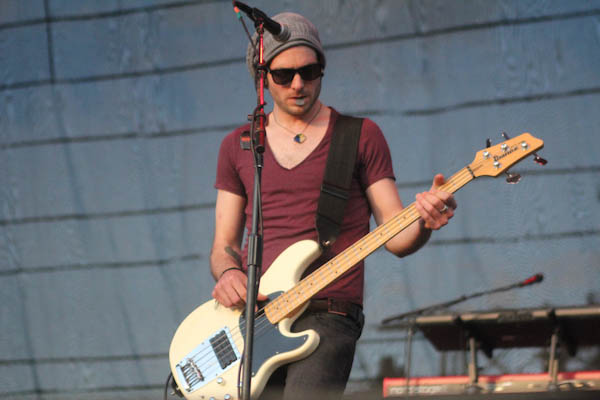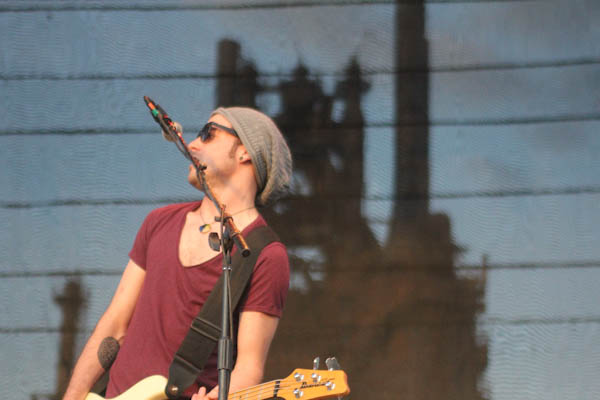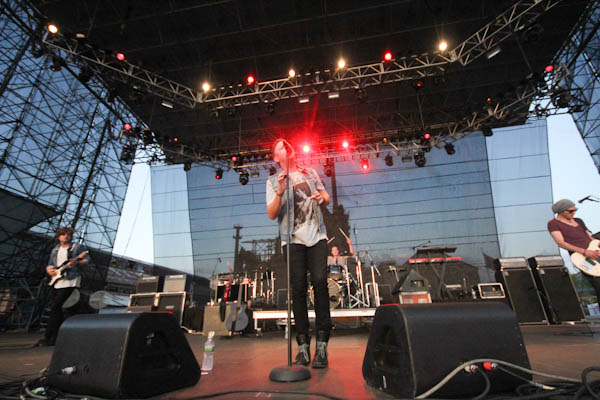 On to Carly Rae.  She was predictably bright and bubbly, working all areas of the crowd throughout the few songs we saw.  This was probably about as good of a show as the tween crowd could get without delving into the likes of Disney stars, so in that respect it was a good show.  The only time the show really suffered during the time that we were there was when her guitarist sang the male vocals during "Good Time", the hit song from Owl City that she's featured on.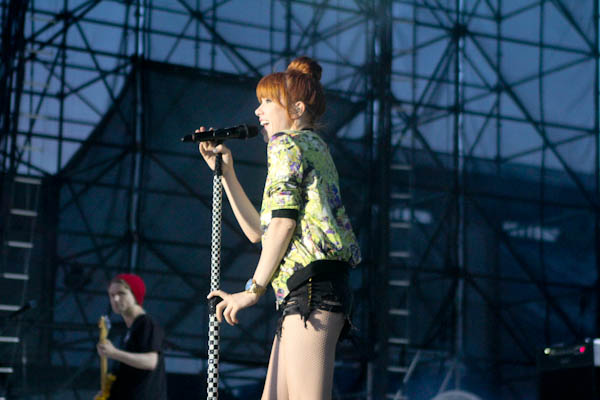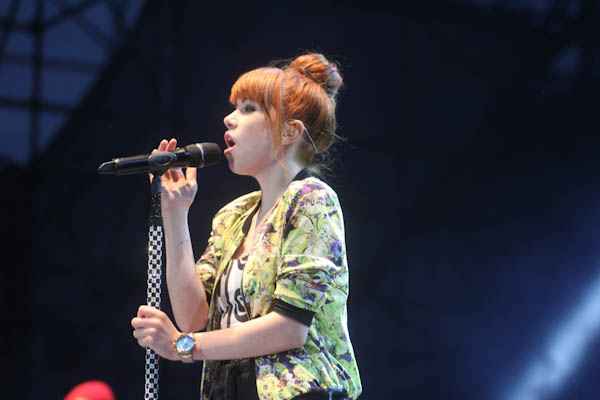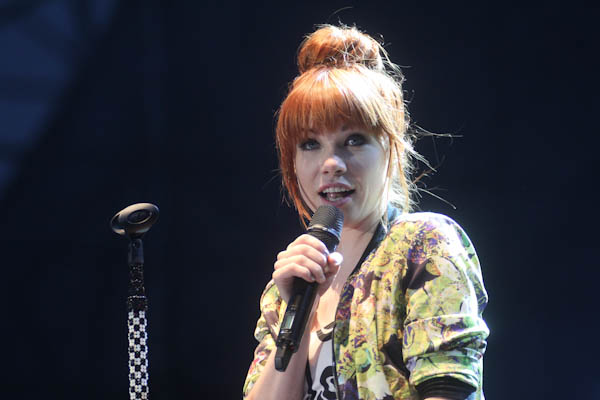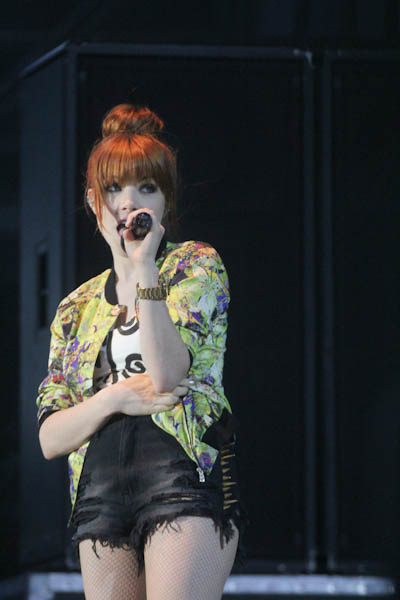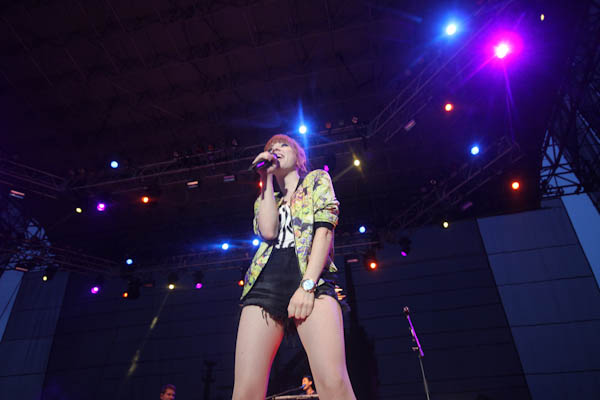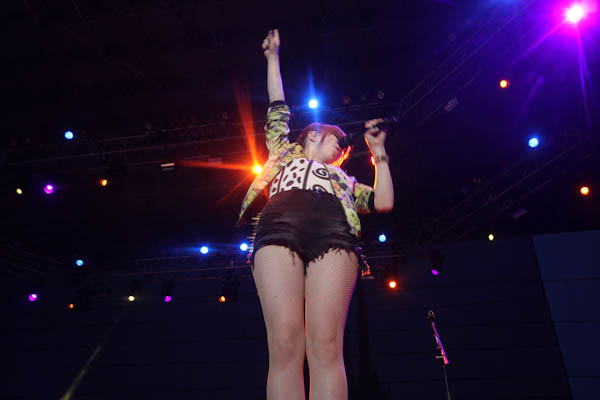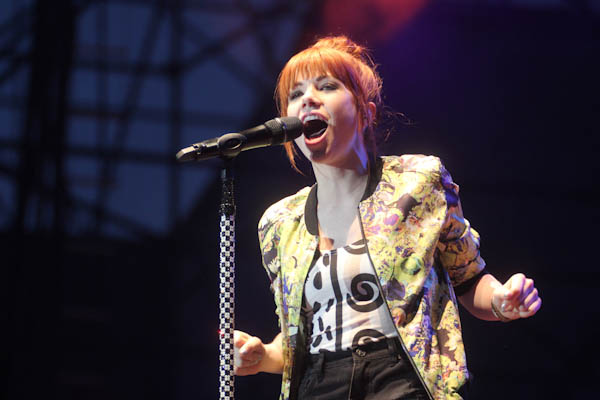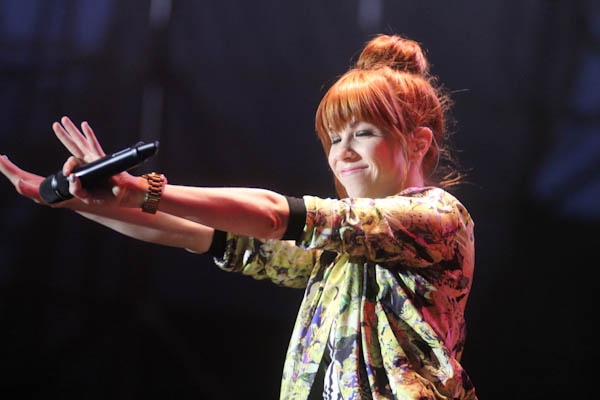 After that we were heard the absolute worst band in our 14 years of going to concerts.  UUU, billed as a party band that covers hit songs, had possibly the worst set in the history of sets.  Their vocalist sounded like a 6-pack-a-day tranny mated with a screeching cat and somehow produced UUU's singer.  Their cover of We Are Young had us wondering if they actually meant to sing We Are Deaf, and their desecration of Queen had Freddie Mercury rolling in his grave so hard that Artsquest should have hooked a generator up to him to power the festival.  How this band gets booked anywhere, let alone at the Sands Casino and Musikfest, is beyond our wildest imaginations.  Now that we've hit the rock bottom of music, the week can only get better from here, right?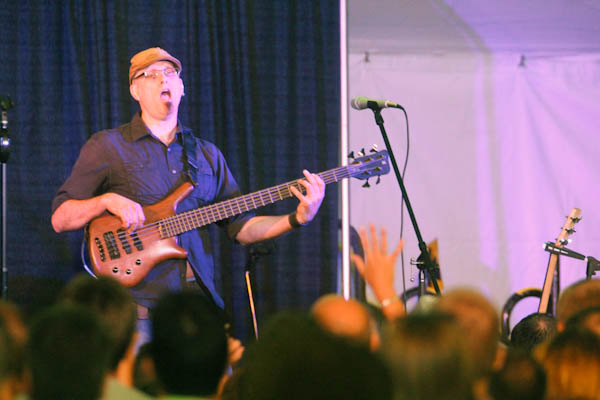 Onward we go.  Check out our picks for today's line-up and get festing.