The Mint Gastropub is now officially open.
Pott's hot dog stand in the parking lot of Easton and Stefko in Bethlehem is officially operational.
PJ Welihan's on High Point Blvd. is in serious construction mode.  We reported last week that they were hiring and during a quick stop by we saw lots of work being done.  Expect this to be completed soon.
The All Aboard Taste Station is quickly setting up as well.  This spot in the former Heavenly Hedgehog spot will feature different "stations" themed to a train station to try things like soft pretzels and coffee according to a sign outside.  Their oven is being installed and the drink coolers are full so expect them to be in operation shortly.
Let's Talk Turkey is still in the same state as it was as of our last writing on May 16th, however there's new signage up.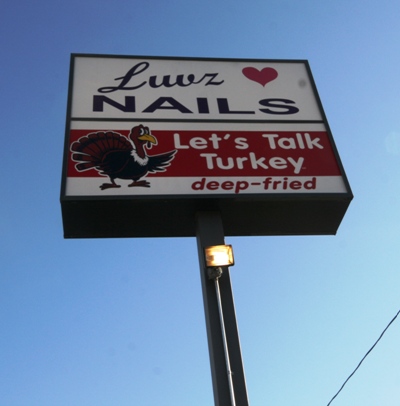 Horns, a new sustainable concept restaurant we first wrote about last week has a sign up and construction is being done.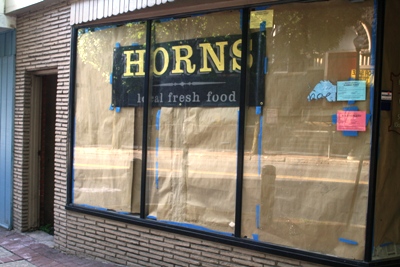 We also reported last week that Savaa's Gyros was opening on Linden Street in Bethlehem.  That spot is now open and is actually called Theo's Gyros.