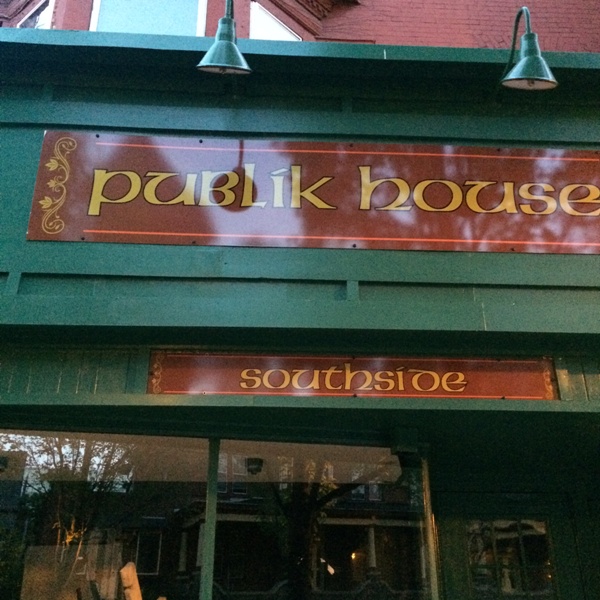 Rafaela and Jose Nuñez, the team behind the south Bethlehem eatery La Lupita Taqueria, are branching out to open the Publik House Southside just blocks down from their current restaurant.
The space, located at 123 W. 4th Street formerly housed the Horns restaurant, which closed in May.  The building was sold to the Nuñezes last May.  Horns announced that they will be moving to a new location on Taylor Street on Bethlehem's Southside earlier this year. 
Mr. Nuñez confirmed that the restaurant will serve new American food and he is hoping for a September opening.  Despite the name, Mr. Nuñez said they are still unsure if they restaurant will obtain a liquor license and serve alcohol or stick with a BYOB.