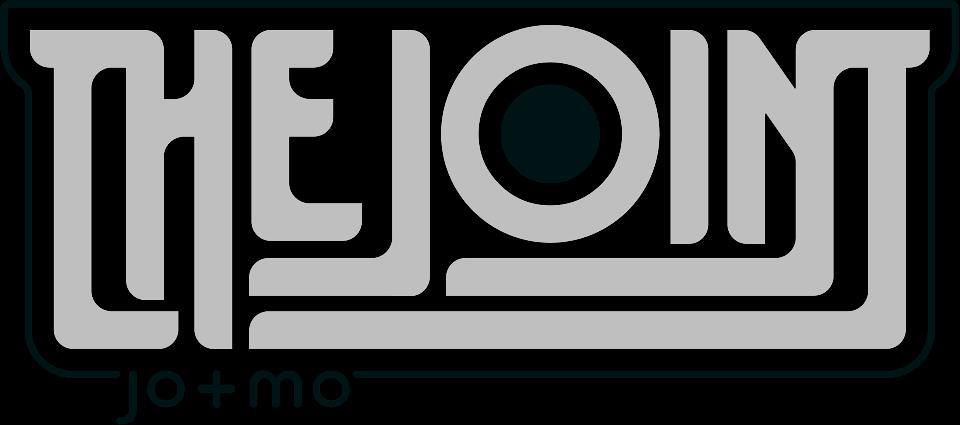 The Joint, a new coffee shop and deli, recently opened in the Sun Inn Courtyard (77 W. Broad St) in Bethlehem. 
Formerly the Plaza Deli, an institution in Bethlehem on and off for over 38 years, the new shop is co-owned by Tabitha of Blue Sky Cafe.  They officially had their first day yesterday.  Some of their menu items include salads, muffins, and yogurt with a slew of toppings with vegetarian items available as well.    
The shop is still adjusting their hours and is open Monday-Saturday beginning at 7am.