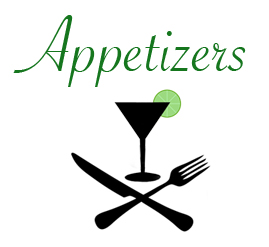 In a move we knew about a while ago but couldn't get any info on, Olio Ristorante in Bethlehem is no longer B.Y.O.B. as they got a license for a limited winery.  Their "microwinery" will provide all of the wine for their in-house booze program. 
Lehigh Valley Epicurus is doing March Madness with valley sushi restaurants.  We like this.  Calling Kome, 24 East, Sogo, and Makoto to be in the final four with Kome taking it all.
The Brew Works has a new website and is looking pretty nice.
The new Terra Cafe in Bethlehem is hosting their official grand opening April 1st during First Friday