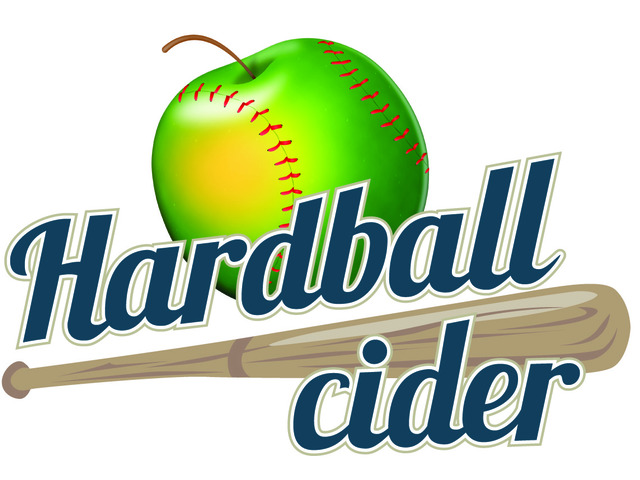 Geoffrey Deen, a Mount Bethlel farmer, is hoping to open a new cidery named Hardball Cider at his family's farm.
Elvern Farms, a Pennsylvania Century farm which has been in Deen's family for 113 years, has produced cider for over 30 years, but never got into the hard cider business.  Deen is hoping to change that.  He hopes to eventually produce a line of 5-6 ciders, ranging from dry to sparkling-sweet.  In addition to apples, the farm grows peaches, pears, plums, nectarines, and apricots as well as a variety of vegetables. 
Deen is currently working on renovations to a barn and has started a Kickstarter campaign to help fund the purchase of fermenters and a bottling line.  Cider from Hardball will initially be made from apples grown at Elvern, and will eventually need to use outside sourcing as the cidery grows.  The family also has plans to add additional apple trees to help supplant the need for fruit.  Currently the farm makes more than 15,000 gallons of regular cider and already has a commercial press installed.  Deen's goal is to have the cider represented at ballparks near and far, hence the baseball-themed branding. 
The cidery already has a liquor license and TTB approval, meaning as soon as they get their equipment installed and renovations completed they can start producing their cider.  You can head on over to Hardball's Kickstarter page and take a look at the funding packages here.  Don't delay if you're going to help Kickstart it as their funding cycle only goes until Monday.