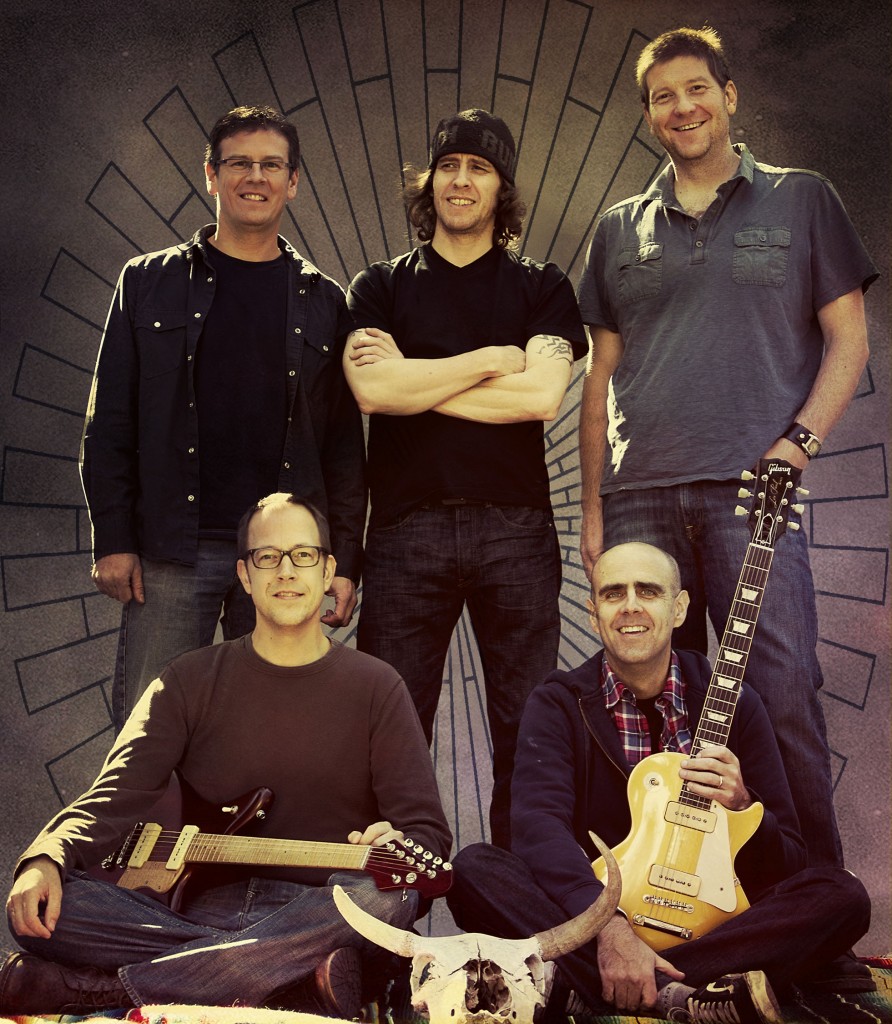 Moe., the first artist to sell out the Musikfest Café at Artsquest, is heading back for a two night stay at the venue on June 28th and 29th.  The jam band formed in 1989 and has gone on to great success, selling out shows across the country and playing at festivals like Bonnaroo.  Each year the band hosts a festival called moe.down in New York that draws some 12,000 people.  They currently have ten studio albums, the latest being What Happened to the LA-LA's, which was released earlier this year.
Tickets are $29 and $34.  There will be a limited amount of standing room only tickets that include admission to both shows for $50.  All tickets go on sale May 11th at 10am.
Stand-up comedians Robert Kelly and Pete Correale will be hitting the stage at the Musikfest Café on July 13th.  Between appearing on Louis CK's hit show "Louie" and his specials on Comedy Central and HBO, Kelly has maintained a busy touring schedule recently.  He has been performing comedy for 18+ years.  Correale was recently named one of Entertainment "Weekly's Top 10 Comics to Watch."  
Tickets are $21 in advance, $26 the day of the show and go on sale May 11th at 10am.