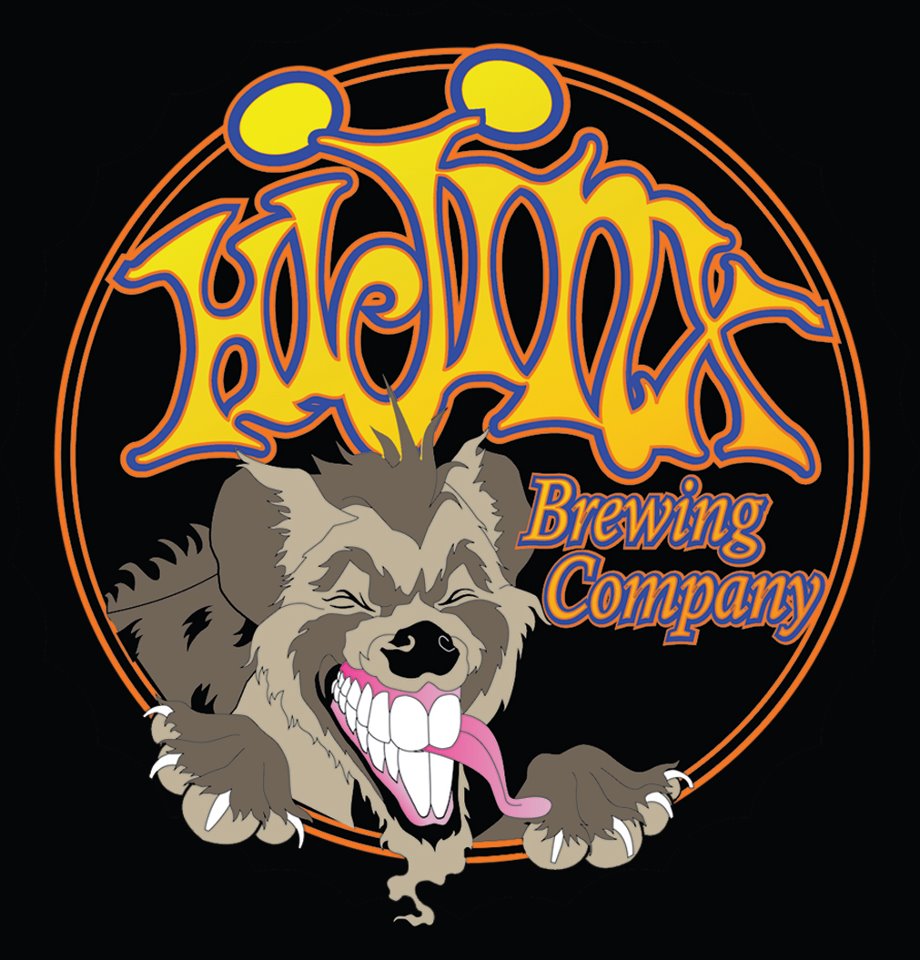 Be on the lookout for two new beers from Hijinx Brewey out of Allentown hitting the taps around the Lehigh Valley soon.
The first is the oddly named Kung Fu Gnome, a Belgian Blond brewed with Jasmine flowers. We had…a hearty amount of this from an early batch back and June and take our word for it, it's EXTREMELY drinkable (sorry, liver). Get this while it's still warm out, because when it cools down and you're carving pumpkins, you'll want something like Mischief Night, the first beer in the Hijinx homebrewer series. For this imperial pumpkin Hijinx teamed up with award-winning LV homebrewers Mike Lessa and Ryan Wieand and produced this seasonal that incorporates pumpkin, cinnamon, ginger, nutmeg, and allspice.
Head over to the Hijinx Facebook page to keep tabs on when and where they'll be pouring.