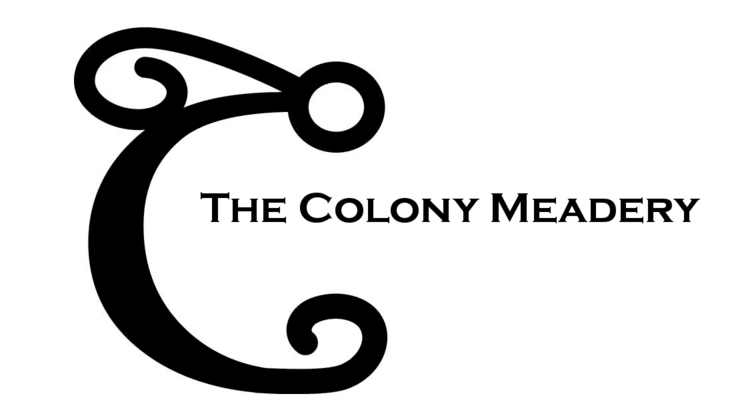 Michigan, considered by many to be one of the top mead regions in the world, held their 2nd annual Mead Cup earlier this year and have announced the winners, including Allentown's Colony Meadery, who took home three medals.  With only twelve medals being awarded to commercial meadmakers, Colony fared very well.
Straight, No Chaser, Colony's traditional straight mead made with orange blossom honey, took home a silver medal in the Traditional Mead category.  Coming in at 13%, this semi-sweet mead is one of the meadery's regular offerings.  Their Mo-Me-Doh, a 13% mojito mead, placed second in the Open category, and also took home the Best in Show at the Valhalla mead competition in 2011.  A Good Sarsaparilla, a newer sarsaparilla mead from Colony, placed 3rd in the open category.  They also won big at the Mead Free or Die competition earlier this year, and have raked in a total of nine medals in their first year of brewing.
For more information on Colony Meadery, check out our post about inside their operation here.