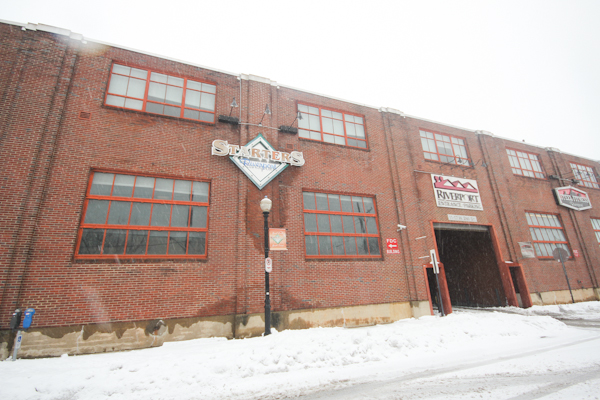 Seven years after announcing their interest in Bethlehem, the Molly Brannigans chain of Irish pubs will finally be coming to Bethlehem.  The pub was supposed to move into the former Farr's building on the north side of Bethlehem, but the deal fell through and Merchants Bank opened in the space last year.  Now the bar will be moving into the former Starter's Riverport space on the south side of the city.
Starter's closed down in February of last year, with the owner citing lackluster performance.  The restaurant suffered many problems throughout the years, including shootings and stabbings by patrons who frequented the establishment in the later hours, when it switched from a sports bar to a club atmosphere.  The Molly Brannigans chain now has only two locations, in Erie and Harrisburg, after shuttering locations in Mesa, AZ, Pittsburgh, and Scranton.
Molly Brannigans will join two other Irish-themed restaurants in Bethlehem, Molly's on the south side and McCarthy's in downtown.  Representatives from the Riverport building owners, Molly Brannigans, and the Bethlehem Economic Development office have not responded to requests for comment.