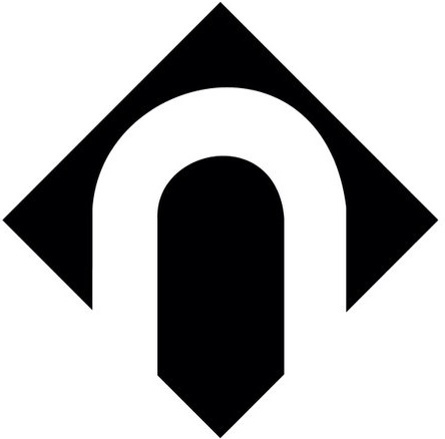 The Hampton Winds at Northampton County Community College will hosting the 17th annual Taste of Elegance event, which pits eleven Pennsylvania chefs against each other.
Each will prepare a pork-based entreé and will be judged on taste, appearance, and originality.Culinary students will be cooking up sausage & pepper stratas, pulled pork tostadas, Asian pork meatballs, and a spinach salad with bacon dressing. Wine samples will be provided as well as beer samples from Allentown Beverage.
The event will take place Monday, August 20th from 6pm to 8pm. Tickets are $15 in advance or $20 at the door and can be reserved by calling 610-861-5519. All proceeds from tickets go towards Northampton's Brian Ruth Scholarship.