There's a few new restaurants opening up shortly in Easton, as well as an extremely exciting brewery project going on in the heart of the city.
Ella May opens up at 1029 Butler Street in Easton today.  They'll be featuring lots of soul food and southern cuisine.  Open Tuesday through Saturday from 11:30am to 10pm and Sunday from 2pm to 11pm.  Closed Mondays.  Thanks to Bernie O'Hare for the tip.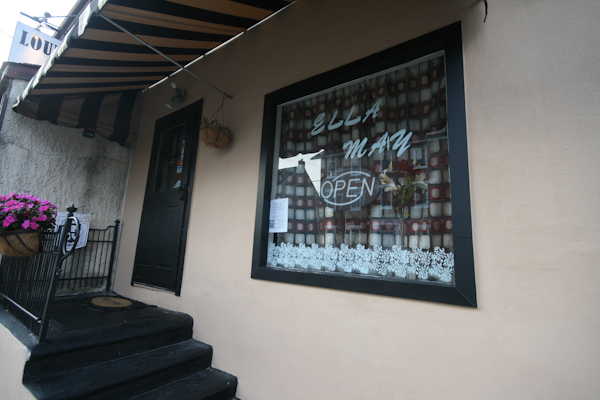 Stopped by for The El Vee's first look at Two Rivers Brewing Company.  This old 1800's building was formerly Mount Vernon Alehouse and the beer will flow here once again.  Thanks to the Reynards, owners of the Cosmic Cup in Easton, and their partners the brewery is expected to start serving some time next year.  Check out Neighbors of Easton…they have a ton of info about the project.  The building is absolutely beautiful and with some work will shine. Work and cleanup is already visible on the inside.  We heartily look forward to the completion of this really exciting project.  It'll be great not only for Easton, but for the entire Lehigh Valley.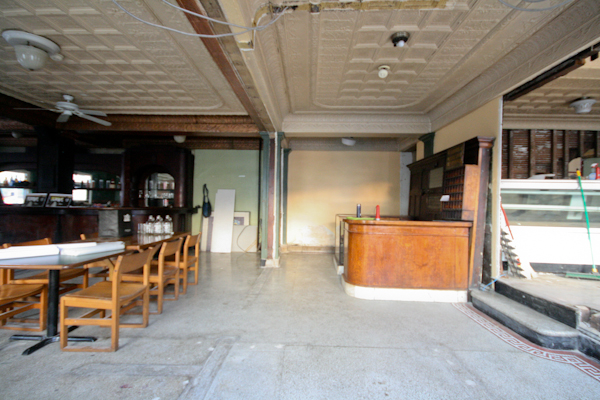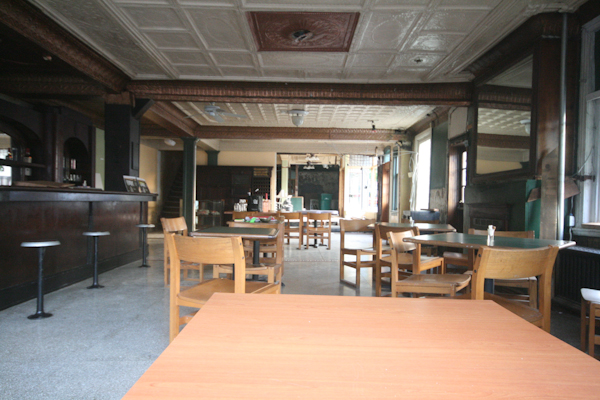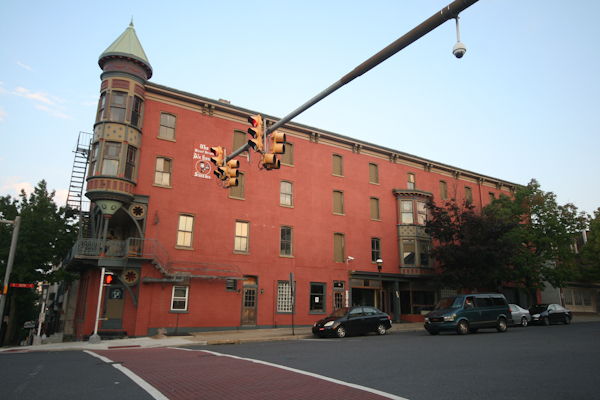 Don Juan Mex Grill, right next to the aforementioned Cosmic Cup on College Hill, hopes to open soon after their September 20th occupancy inspection.  The new spot is owned by the same crew that runs State Cafe & Grill in downtown Easton.  According to signage outside of the new spot they're hiring and will be serving up burritos, salads, tacos, and smoothies.