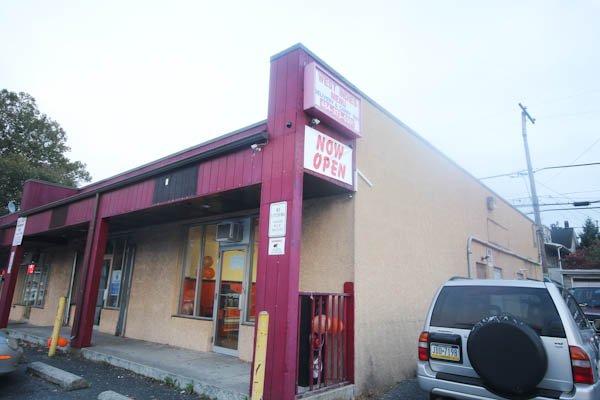 Anointed Hands, a take-out restaurant offering up Caribbean dishes, is now open at 148 W. St. Joseph Street in Easton.
The restaurant recently held a grand opening on October 15th.  The menu includes appetizers like ethnic soups, fried plantains, ande Jamaicanbeef patties.  Entrees include dishes of beef, chicken, pork, turkey, and wings.  Other daily specials have items like goat, fish, oxtail, and BBQ ribs gracing the menu.  All entrees and daily specials include a choice of rice with bean gravy, rice with red beans, fried plantains, black rice, or yellow rice with veggies. 
The restaurant also features ethnic drinks, like malta (a non-alcoholic drink brewed in the same manner as beer), Kola Lakay (a type of Haitian soda), slushies, and smoothies.  The restaurant delivers (with a $13 minimum) and can be reached at 484-373-0300.