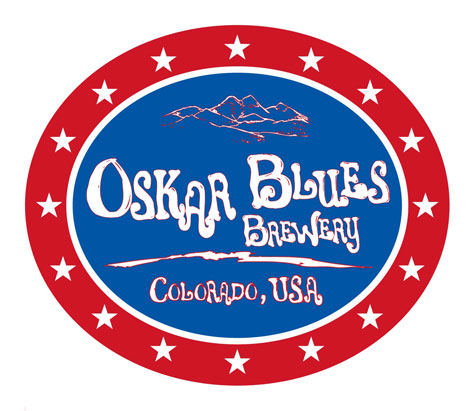 Just a few dates to add to your calendar to drop by Abe's Cold Beer and grab some free samples:
On February 24th from 5pm to 7pm Abe's will be hosting a tasting with Frankenmuth Brewery from Michigan.
Then on February 28th they'll be hosting Oskar Blues Brewery from Colorado for a tasting from 4:30pm to 6:30pm.  A brand manager for the brewery will also be on hand to answer questions.