A new Mediterranean and Italian restaurant has opened at 2449 Mickley AveinWhitehall.  No word yet on if they're BYOB, but if they are, they're right next to one of the best liquor stores in the valley.  A quick stop in for some really good wine and you'll be all set.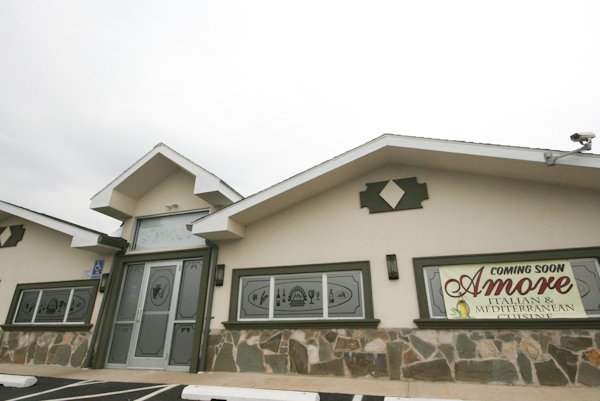 Firehouse Subs is looking to open somewhere inAllentown.  Will be following up with a location as soon as we find out where.
The Hawthorne House in Bethlehemis beginning to take shape after it was damaged during an arson incident two years ago.  They're looking into making it a casual restaurant with a new name and craft beer.  There's still a lot of work to be done on the inside but it's shaping up nicely.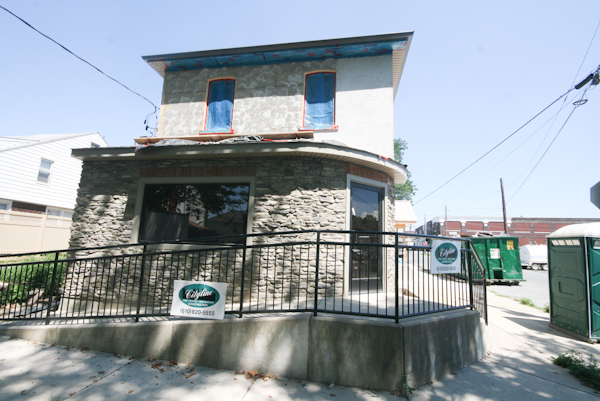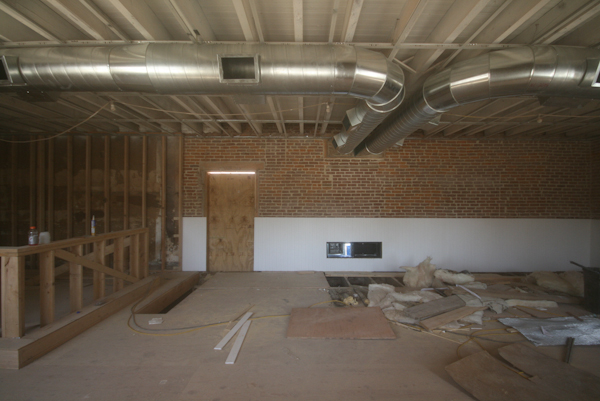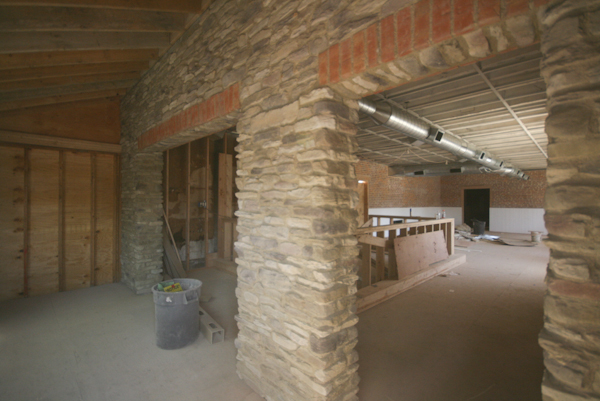 Horns on the southside of Bethlehem (4th St) is also taking shape, almost ready for it's September opening.  With animal heads on the walls, big wooden tables, and chalkboards up on the wall, it's very reminiscent of the Farmer's Cabinet in Philadelphia, run by the previous restaurateurs of Tap & Table and The Bookstore.  They will be doing local and sustainable food choices. LV blogger Michele of Bethlehem happened to get a sneak peak on the inside.  Check out her shots for a better idea of the interior.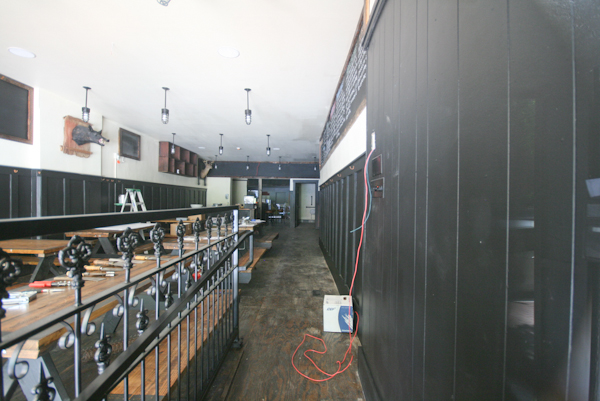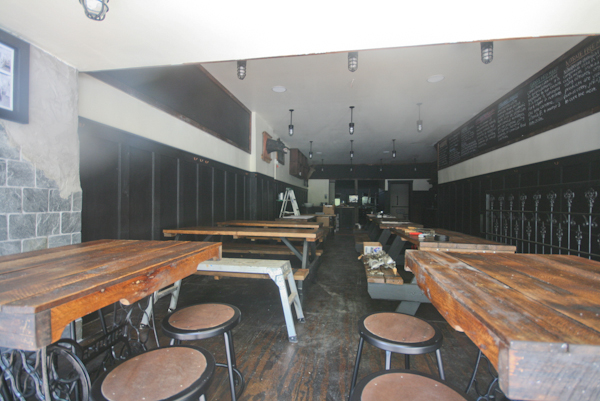 The Center Valley Tavern is converting back to its old name as The Windsor Hotel according to a sign in the window.  No word yet on who will be operating the new venue or if it will feature its old fare.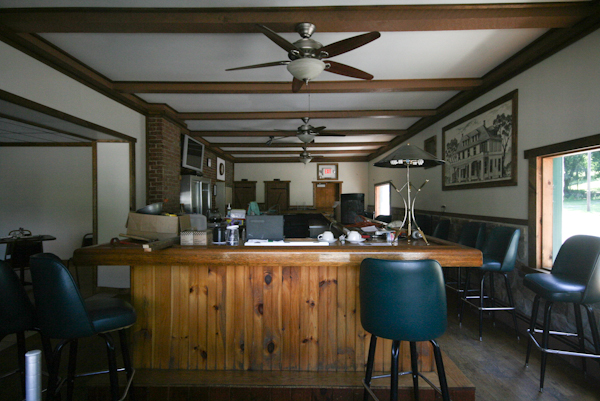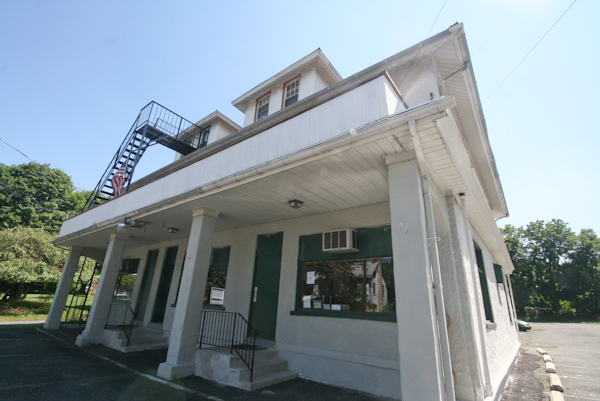 Banderos Cantina and Mexican Grilled in Richlandtown on 309, which closed shortly after opening in June, is now aiming at a September 7th reopening.  They're currently looking for mechanical bull operators.
After reporting back in April that Molly Brannigans (2 W Broad St, Bethlehem) was being gutted in Bethlehem, LV Transplant tips us off to the fact that you can finally see inside the building now.  It's still gutted, but at least it looks like there's some work being done inside.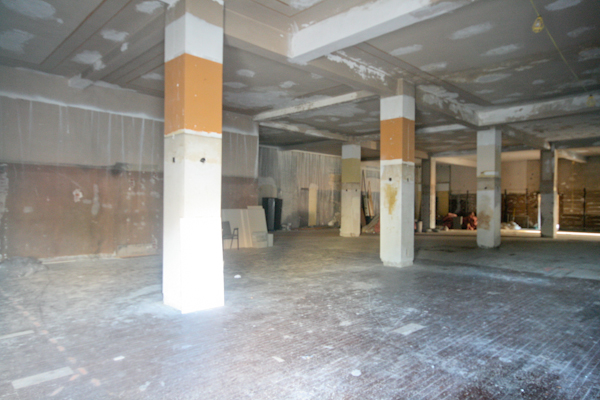 A new mediterranean grill is coming to north Bethlehem.  Istanbul Grill II will be located on Broad Street and serve up all sorts of ethnic cuisine from falafel and fried liver baklava.  The same team has Istanbul Grille located on Main Street in Stroudsburg.